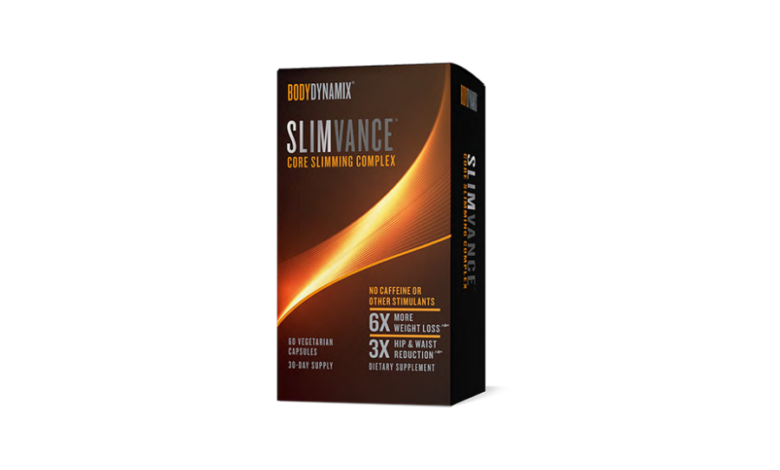 Reviews
Slimvance Core Slimming Complex Review
Can this stimulant-free fat burner really work?
Slimvance Core Slimming Complex Stimulant Free Overview
The Slimvance range of weight loss products are designed to help you get the results you've been looking for with your body. The main formula for the Core Slimming Complex is completely stimulant free and works to aid fat reduction using a blend of only 3 natural ingredients, known as the Slimvance Patented Blend. This blend is seen across the whole Slimvance range of weight loss aids – with other products offering thermogenic and stimulant variations too.
Find out what actually works
– View our best fat burners for women – 
Through this powerful mix, the creators at Body Dynamix suggest you could lose 6 times more weight and reduce your hip and waist circumference by 3 times. The Core Slimming Complex will help you reshape your body by targeting common trouble areas so you can achieve 'transformational' weight loss in 6 weeks.
Big claims, right?
Here at Spot Me Girl, we've seen it all. Big claims – without the goods to back them up. But could this Core Slimming Complex be the real deal?
We're keen to investigate this stim-free fat burner further, to see if it really could help you 'transform' your body in a matter of weeks.
Pros and Cons of Slimvance Core Slimming Complex
Pros
Fully natural formula
Is vegan-friendly and gluten-free
Is completely stimulant and caffeine-free
Antioxidant properties
Cons
High price point
Contains a proprietary blend
Find out what actually works
– View our best fat burners for women – 
Slimvance Core Slimming Complex: The Ingredients
Unlike many weight loss aids on the market, this stim-free offering from Slimvance makes it wholly more inclusive to people – especially women – who are sensitive to caffeine but still want to take action against body fat. We also like how it is gluten-free and vegan-friendly which shows they've put extra effort in to make it accessible for more customers.
The main red flag is the fact that the complex this supplement relies on is a proprietary blend. Whilst the ingredients are all-natural, it's difficult to say just how effective it's going to be without individual doses being disclosed. Personally, we'd always be more tempted by a fully transparent label to know exactly what you are paying for – and make sure the dosages are suitable for your body.
But let's see how this boldly minimalistic formula could benefit your weight loss:
Moringa oleifera Leaf Extract – Sourced from an Indian tree, this extract is packed with antioxidants and has been used for a whole host of medicinal purposes over the years such as reducing inflammation[1] and cholesterol[2]. It could also contribute towards weight loss as it has been linked to moderating blood sugar levels[3] after you eat which could help delay hunger and reduce cravings.
Murraya koenigii Leaf Extract – Studies show a positive link between murraya koenigii leaves – or curry leaves – and reducing body fat, with rats who had consumed the leaves over a period of time experiencing significant weight loss[4]. Curry leaves have proven their abilities in preventing fat accumulation[5] and can control blood sugar levels[6] which could all lead to better weight management. Other benefits include improving your cognitive performance[7] and maintaining a healthy immune system from the high antioxidant content[8].
Curcuma longa Rhizome Extract – More commonly known as turmeric, this golden spice contains a number of weight loss aids. Curcumin is a compound found in turmeric which can promote weight loss by reducing fat tissue growth, preventing weight regain[9] and helping to regulate your metabolism[10]. In a study on people who had reached a plateau in their weight loss, after taking 800mg of curcumin alongside piperine to enhance absorption, they saw significant reductions in body weight, as well as hip and waist circumference[11] over 30 days.
| Ingredients | Amount per Serving | % Daily Value |
| --- | --- | --- |
| Slimvance Patented Blend (Moringa oleifera Leaf Extract, Murraya koenigii Leaf Extract, Curcuma longa Rhizome Extract [standardized to Curcuminoids = 31.5 mg]) | 450 mg | * |
*Daily Value not established.
Other Ingredients: Vegetable Cellulose Capsule, Microcrystalline Cellulose, Calcium Silicate, Magnesium Stearate Vegetable Source.
Find out what actually works
– View our best fat burners for women –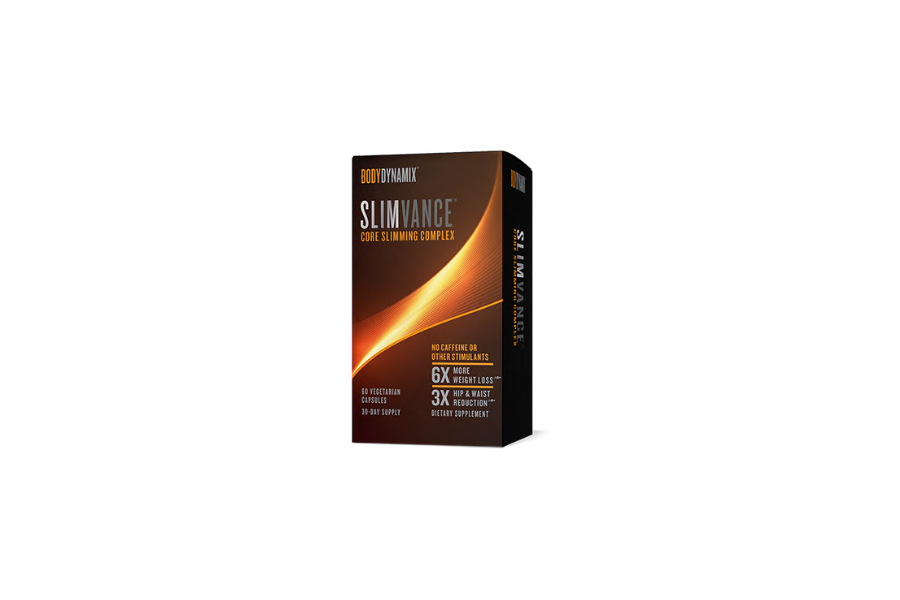 How does Slimvance Core Slimming Complex work?
The Core Slimming Complex aims to give you maximized weight loss support – without the need for stimulants. It combines 3 ancient herbs and spices together to help you control hunger cravings, regulate your metabolism and give your immune system a good boost.
Although the formula is limited, several studies have linked each component to being a contributor towards healthy weight loss. The big claim they make is that they could help reduce your hip and waist size in a matter of weeks with the help of Curcuma longa rhizome – Turmeric – which has shown in several human studies could be achievable.
Although this seems to be lacking in natural energy boosters, the Core Slimming Complex is designed to give its customers a gentler approach to reducing body weight. And, because all the components have been used for centuries for various medicinal purposes, it does give you that peace of mind that the formula is safe.
What are the benefits of Slimvance Core Slimming Complex?
Better control over hunger cravings
All three components could help towards improving the way your body deals with sugar and helps keep blood sugar low. This could be key to keeping cravings at bay and ensuring your hunger levels are under control. After all, the less hungry you feel, the less likely it is you'll be tempted by snacks and be able to stick to your lower calorie diet easier.
Improved metabolic functioning
There is some research to suggest components like turmeric could help regulate your metabolism. Your metabolism is responsible for how fast – or slow – you use up energy. If it is running slower than it should, you could feel groggy, fatigued and see noticeable weight gain because fat is being stored rather than burnt off. Keeping your metabolism ticking over could help you transform stored fat into usable energy, leading to a faster reduction in body weight and BMI.
Enhanced health with immunity support
All ingredients are packed with antioxidants that could give your immune system complete support. Antioxidants are vital for protecting against free radicals which can cause illnesses – from the common cold to some cancers[12]. The healthier your body is, the more likely you can stick to your weight loss journey without interruptions. Plus, you'll feel great too.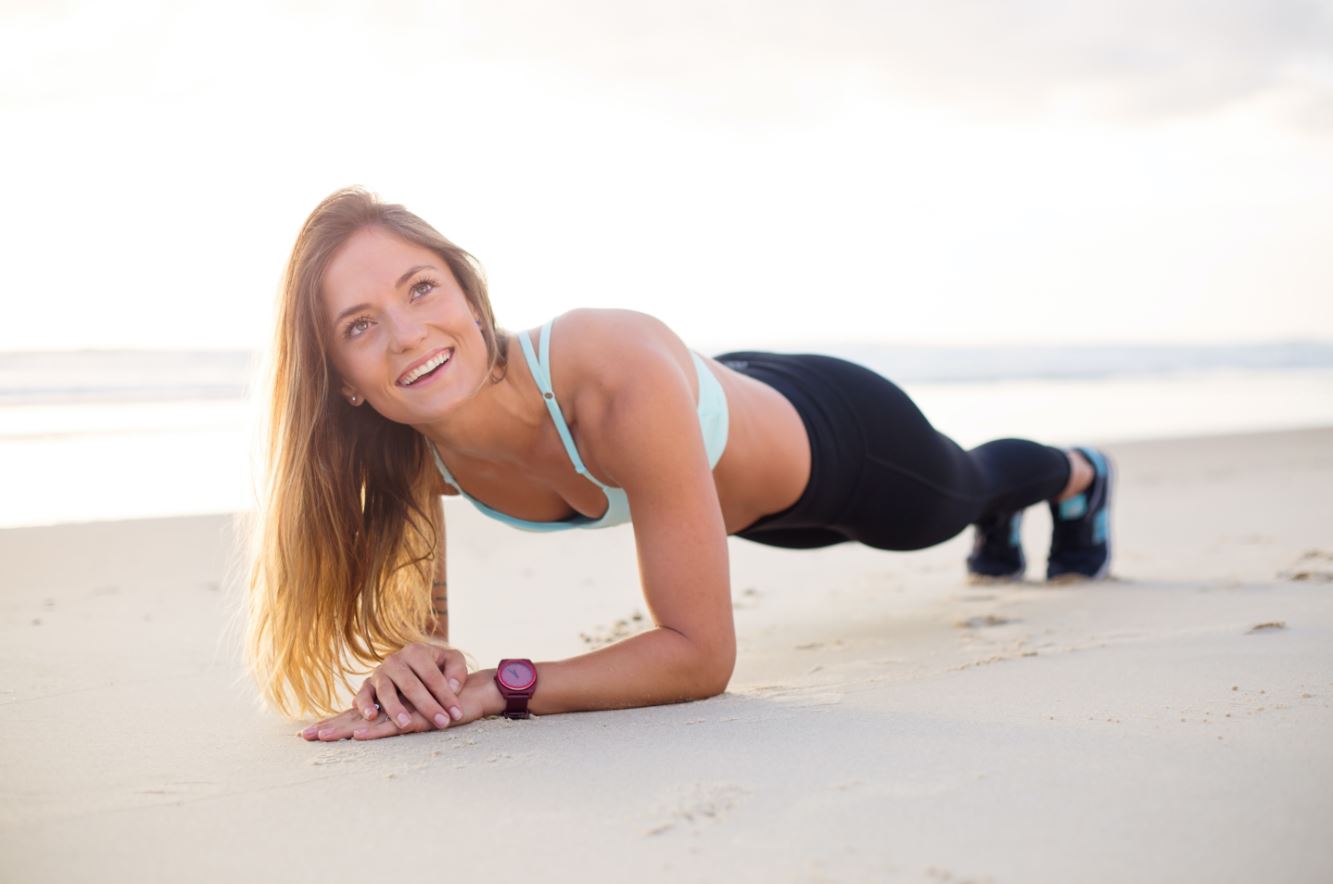 Body shaping for more toned curves
There are several studies to suggest that all three ingredients in Core Slimming Complex could contribute towards a more toned, less wobbly physique. With reduced body fat, you could start seeing shape to those curves, with smaller and more sculpted hip and waist circumference from the turmeric.
How to take Slimvance Core Slimming Complex?
Take 1 capsule 30 minutes before breakfast and then another 30 minutes before dinner.
The creators have noted a few warnings on the label, which stipulate to consult your physician prior to using the product if you are pregnant, nursing, taking medication or have a medical condition. And if you're having surgery, you need to discontinue your cycle completely two weeks before you go in for it.
---
Slimvance Core Slimming Complex results – before and after
There are a number of Slimvance success stories – from both men and women – which is good to see. The following women underwent an 8-week trial to see the effects Slimvance Core Slimming Complex would have on their figures.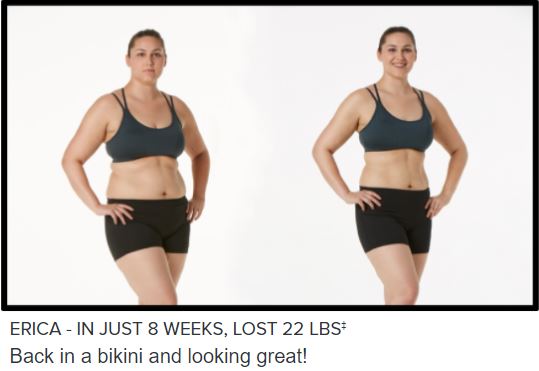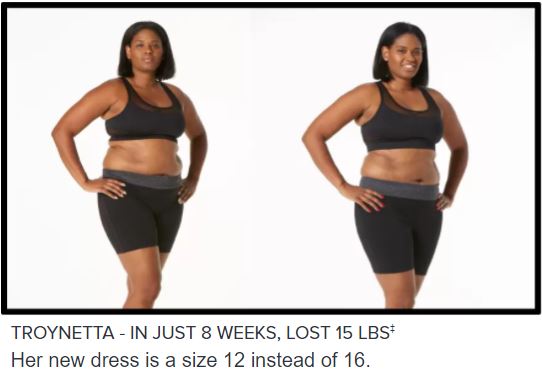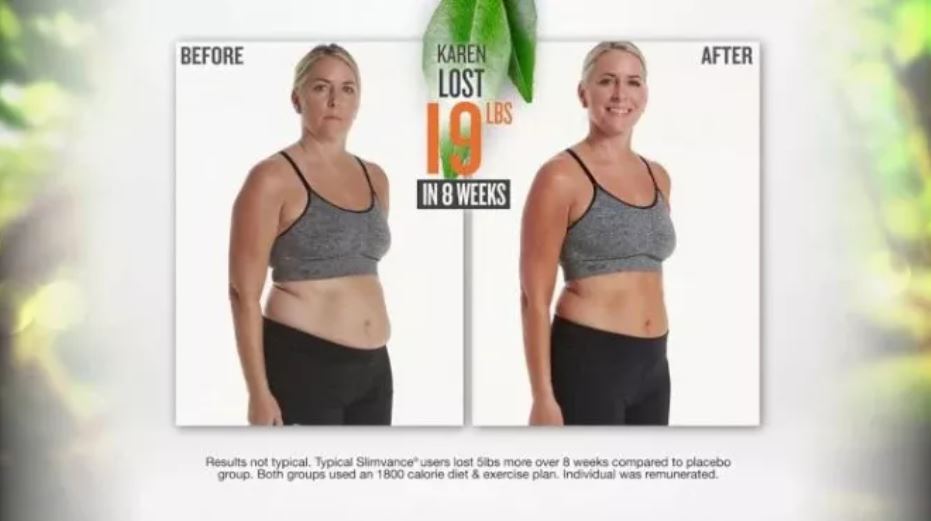 Find out what actually works
– View our best fat burners for women – 
Slimvance Core Slimming Complex reviews – what are other people saying?
When we've looked across some neutral websites like Amazon, customers generally seem pretty happy with their results after using the stimulant-free version of Core Slimming Complex. However, some people have commented on no results at all. It's worth noting that everyone is different and whilst some supplement formulas work on certain people, others may not see the same results.
Amazon.com:




Does Slimvance Core Slimming Complex have side effects?
Because the ingredient profile doesn't contain stimulants and is based on a 3-part natural formula, you wouldn't expect to see too many adverse side effects to worry about.
Of course, everyone's constitution reacts in different ways to certain ingredients so t's worth noting that some side effects of turmeric reported included stomach upset, nausea, dizziness and diarrhea.
However, as long as you follow the supplement instructions and take the recommended daily doses, you shouldn't see any adverse effects at all. If you're concerned about starting out on a new supplement, we advise taking a smaller dose for the first week or two to get your body used to it.
If you do experience any unpleasant side effects, however, you should stop taking the supplement immediately and consult your medical practitioner before continuing your cycle.
Slimvance Core Slimming Complex Review: Our Conclusion
At first glance, this weight loss supplement does seem a little lacking, in terms of its formula. Made up of only 3 ingredients, it's hard to see whether it will be as effective as its other competitors on the market with more ingredients to offer.
Judging by an array of reviews and results online, however, you can see it has impacted many people's weight loss in a positive way and helped a collection of women to achieve their ideal figure.
We like how they've gone back to ancient herbs and spices for the answers to gentle weight loss, and many of the benefits like reducing hip and waist circumference could come in really handy for us ladies looking to slim into that figure-hugging dress.
That being said, the formula is still a proprietary blend – with an overall dosage that sits quite low per serving. It's disappointing as we'd have liked to have seen exactly what each spice or herb contributed to the weight loss people have seen. There also seems to be limited research for many of the ingredients in helping weight loss – with the majority of studies being conducted on animals – so it's difficult to quantify the effect it might have on each consumer.
But overall, we like that they've managed to keep it stimulant-free, completely natural, vegan-friendly, gluten-free – and effective for many.
Find out what actually works
– View our best fat burners for women – 
Total score
7/10
Here at Hey Spot Me Girl, we're all about safety – so we wanted to remind you to double-check with your doctor or physician if you have any concerns at all about introducing a new supplement into your diet.
Whilst supplements could be a great boost to your lifestyle, they could also have adverse effects on your body if not used properly, or if you have sensitivity to any of the ingredients. So, make sure you always check the label fully. Also, make sure you stick to the usage instructions, particularly during the first week.
It's also worth pointing out you shouldn't rely on supplements alone to achieve your physique goals. Remember girls, supplements are enhancers – not the only answer!
A balanced diet, consistent workout plan and sensible lifestyle choices are the fundamentals behind real change – and your supplement should only ever be used as a way of optimizing the results of your hard work, not a way of replacing it altogether.
So, whatever supplements you choose to improve your life, make sure your health and welfare is always paramount over anything else every single time.
---
*DISCLAIMER: These statements have not been evaluated by the Food and Drug Administration. This product is not intended to diagnose, treat, cure, or prevent any disease. Products are intended for use alongside a diet and exercise regime. The views and nutritional advice expressed by Hey Spot Me Girl are not intended for the purpose of medical advice.
Individual results may vary. Please always consult your health care provider if you are taking any medications or have any medical condition. Must be 18 years or older to purchase. Always reference the ingredients and directions on the product label.