Cardio Training
Lose fat, improve your body composition or get fitter with our selection of articles on cardio training.
With insightful pieces on the best types of cardio for fat loss, when to do your cardio session and hints and tips, we've got everything you need to factor cardio into your workouts the right way.
Read on to discover what type of cardio you should be doing.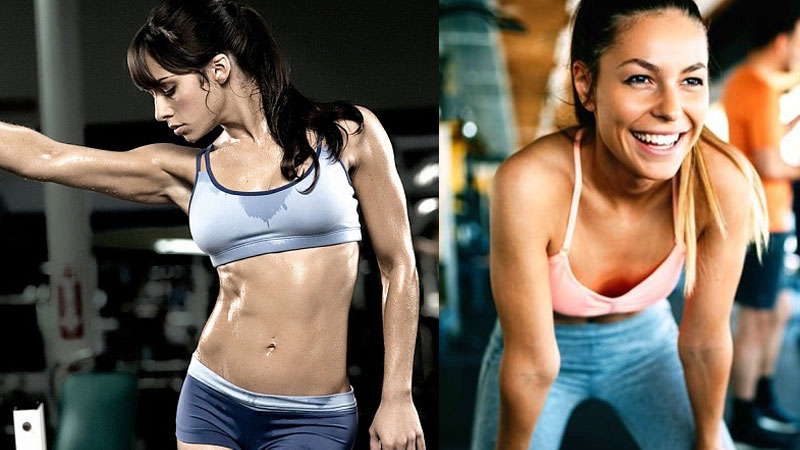 When the time comes to get serious about your figure, it's the best cardio workout for fat loss that makes…
Read More »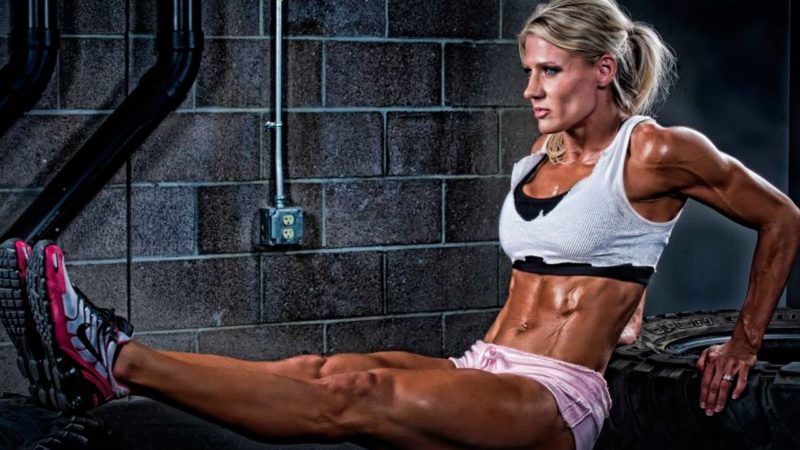 When it comes to shredding season, every bodybuilder faces the same situation – how best to burn through that extra…
Read More »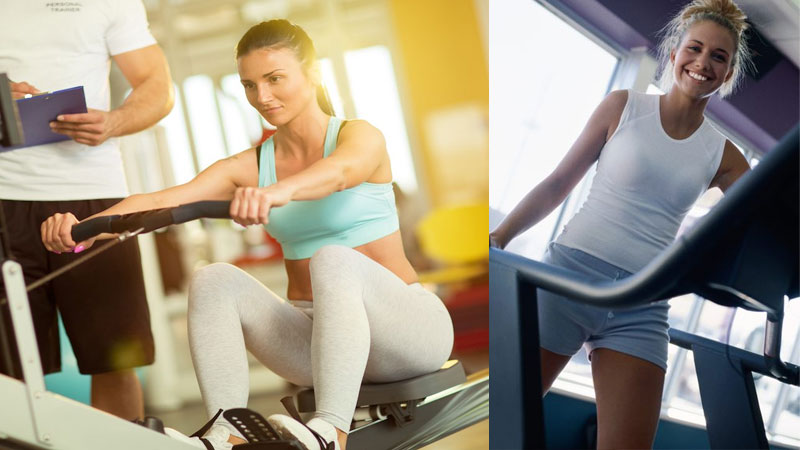 When it comes to weight loss, it's all about energy balance. Choosing the cardio machines that burn most calories puts…
Read More »