Here we review and rank the very best pre-workout supplements to help you find the most effective, proven-to-work products to supercharge your workouts.
Come with us as we put the very best pre-workout supplements under the magnifying glass. Read on for this:
Our 10 best pre-workout supplement choices.
The basics of pre-workouts
Why they are good for you
Stimulants in your supplement
We look into the detail behind the very best pre-workout supplements for women, analyzing each formula to bring you the most effective and safest products available.
Check out the highest rated pre-workouts for women that'll give you the edge below. NOTE: We will be updating this list throughout 2021:
Top 10 Best Pre-Workout Supplements for Women in 2021
Looking for a fat burner? Check out our top picks for 2021.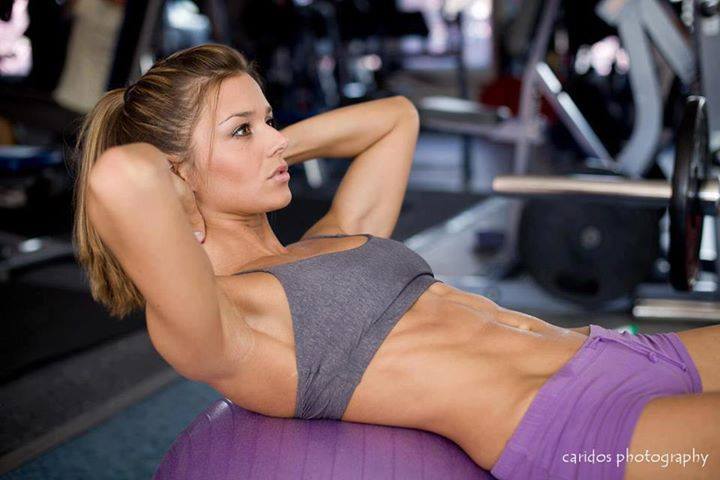 Pre-Workout Basics
The supplement industry has created great competition between manufacturers. And increased competition means companies have to boost the quality of their products, in order to stay at the top of their game.
When choosing a pre-workout, you have the option of having one with or without stimulants.
Stim pre-workouts vs Non-stim pre-workouts
When most people hear the word pre-workout, they think about the teeth-chattering super buzz that some supplements will give you.
If you aren't interested in the excess energy or the ingredients that come with it, we've got you covered too.
A pre-workout without stimulants can be taken later in the evening, and you won't have to worry about the possible crash. But one of the main reasons for taking a pre-workout is to experience that 'kick' – giving you the energy to take control of your gym session.
Ultimately, a pre-workout without stimulants won't elevate your energy levels at all.
For this reason, we prefer pre-workouts that contain stimulants every-time. Just make sure that they contain less than 200mg caffeine per serving to stay safe, and avoid jitters or energy crashes.
Why Pre-Workouts?
A quality pre-workout will contain natural ingredients that'll deliver a boost in athletic performance – to help you reach your fitness goals, faster.
Here's the benefits of taking pre-workout supplements:
They greatly improve your athletic performance during your workout.
They increase your endurance so you get the most out of every workout.
Enhanced strength and stamina.
You will have a laser focus.
Reasons for taking pre-workouts
Whether you're trying to increase your performance, get focused, or have a pick-me-up during your workouts – pre-workouts are your best option.
Simply put, a good pre-workout will help you reach your goals faster; given you put in the work to get there.
If you've spent months in the gym without seeing any solid progress, then the right pre-workout could be the difference between your dream bikini body, and giving up.
It isn't magic fairy dust, but sometimes it might feel like it.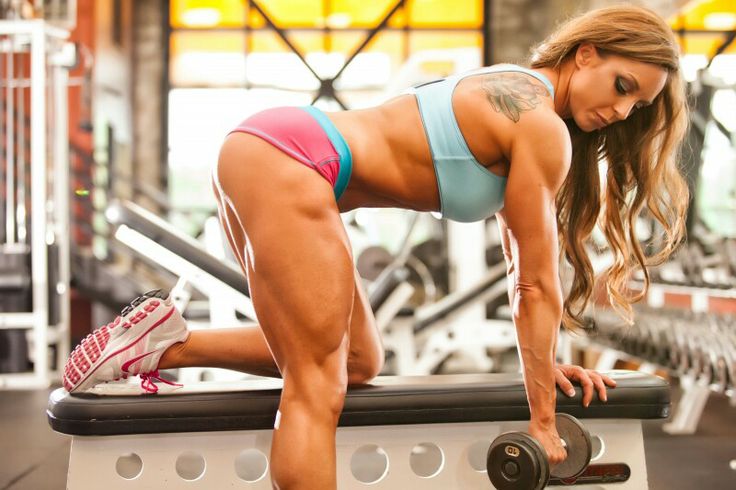 Artificial Sweeteners or Stevia?
You'll find that almost every pre-workout on the market contains artificial sweeteners, flavors or stevia.
These are all commonly reported to cause side effects such as headaches and stomach pain.
Not everyone is negatively affected by artificial sweeteners, but natural sweeteners are always the better option – to stay safe and avoid side effects.
Isn't stevia natural?
You might have been fooled into thinking stevia is a 'natural' sweetener. But it's not.
Simply put, although it begins as stevia leaf, it goes through chemical processes. For this reason, this chemically-made sweetener has been reported to cause migraines and diarrhea.
As a result, we prefer pre-workouts that only contain natural sweeteners. But saying that, you don't consume these supplements for their taste – you want to see results!
Tips To Get The Most Out Of Your Pre-Workout
Once you've bought a supplement, you want to get the most out of it, right? Let's check out a few tips that will help you get the best bang for your buck with your newly-purchased pre-workout.
Take 15-30 minutes prior to working out – This will allow your body to process the ingredients and get the most out of your workout.
Clean up your diet – Eating healthier and making it easier for your body to process food will allow your pre-workout to hit faster and harder.
Time meals properly – I wouldn't recommend eating just before you work out, especially if you are going to take a pre-workout. Try to get 2-3 hours of time between your meal and your workout.
Drink more water – Dehydration affects your digestion, your physical ability, and your nutrient uptake. Staying out of dehydration will help you get much more from this product.
Don't take too much – We all joke about taking that third scoop, but taking a lot more than what is suggested will have adverse effects. This could come as a stomach ache or the opposite reaction – getting sleepy!
By choosing the right pre-workout and following our tips, you'll ensure that you give yourself the best chance of realizing your fitness goals – whether it's fitting into those jeans or gaining lean muscle without adding too much body fat.
Or why not add a fat burner to your stack for an extra fitness boost?

Looking for more supplement recommendations? Check these articles out:
Disclaimer:  The information on this site has not been evaluated by the FDA. The products on this page are not intended to diagnose, treat, cure or prevent any disease. Results in description and Testimonials may not be typical results and individual results may vary. We may earn commission if you click the links and buy the products featured on this page.