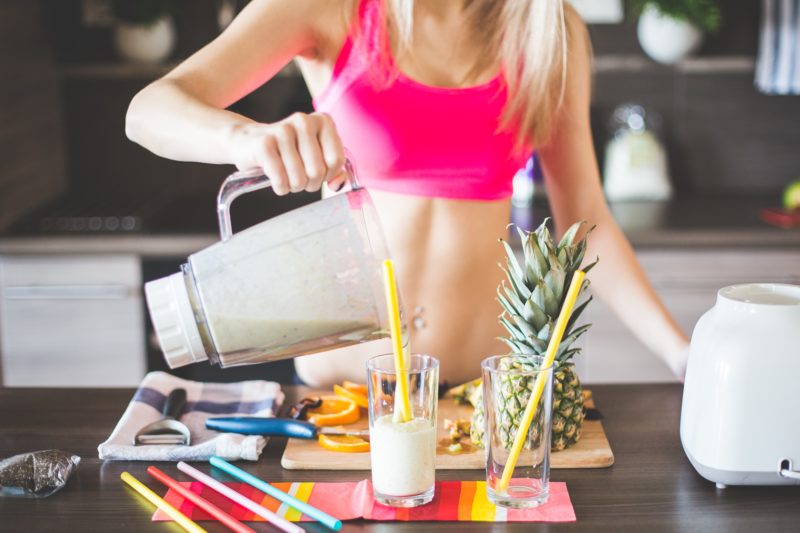 It can sometimes be a difficult task trying to maintain a healthy diet with a busy schedule, especially when you're trying to lose weight. Meal replacement shakes could be the answer!
Most meal replacements come in the form of powder or pre-made shakes so they're ready to grab and go. Because of this, they are the quick and easy option to ensure you're maintaining your diet goals, as well as reducing time spent preparing nutritious meals in advance.
For this reason, it's no surprise that meal replacements have been linked to successful weight management[1] as you can easily keep a track on exactly how many calories you're consuming, as well as all the nutritional value.
But with such a huge choice, it can be daunting trying to decide which meal replacement is right for you. Whether you're just looking for a healthy snack or like the idea of a quick meal option, you need to make sure the one you pick is not only packed with healthy nutrients, but that it's tasty too!
To make it easier for you, we've researched the market and whittled it down to what we believe are the top 5 best meal replacements…
Top 5 Best Meal Replacements for Women in 2021
Why Meal Replacements?
There are many reasons why people choose meal replacements. Quality meal replacements, like the five selected above, should be packed with everything you need to maintain a healthy diet plus added extras that could be otherwise difficult to include in your diet if you're short on time. Here are some of the main reasons why meal replacements could work for you!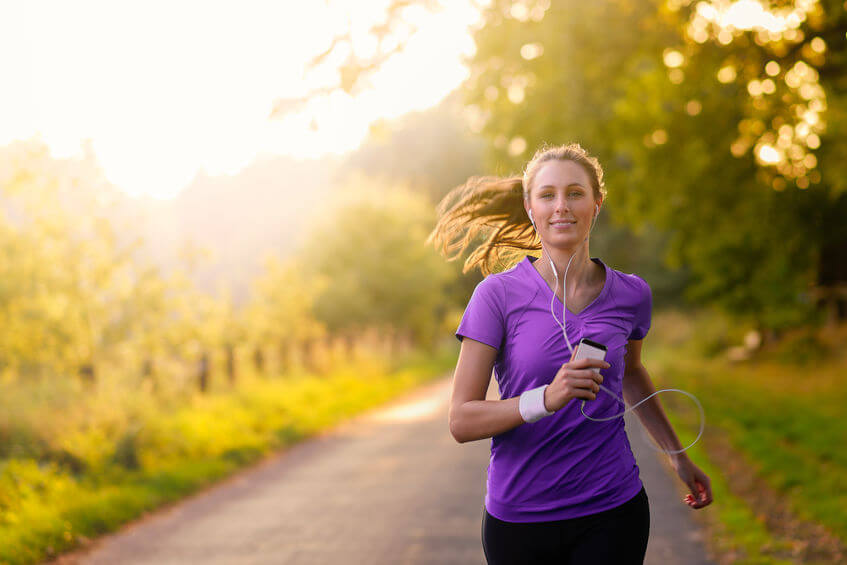 We hope one of our five best meal replacements suits your fitness regime! With the right meal replacement, you can achieve your health goals – whether they be weight loss or a nutrient boost. Finding the right one for you can be tough so always consider the main reasons you're looking to take them so you can achieve what you're looking for!
Remember to take a look at our best weight loss supps to see if you can take your efforts to new heights!

Disclaimer:  The information on this site has not been evaluated by the FDA. The products on this page are not intended to diagnose, treat, cure or prevent any disease. Results in description and Testimonials may not be typical results and individual results may vary. We may earn commission if you click the links and buy the products featured on this page.