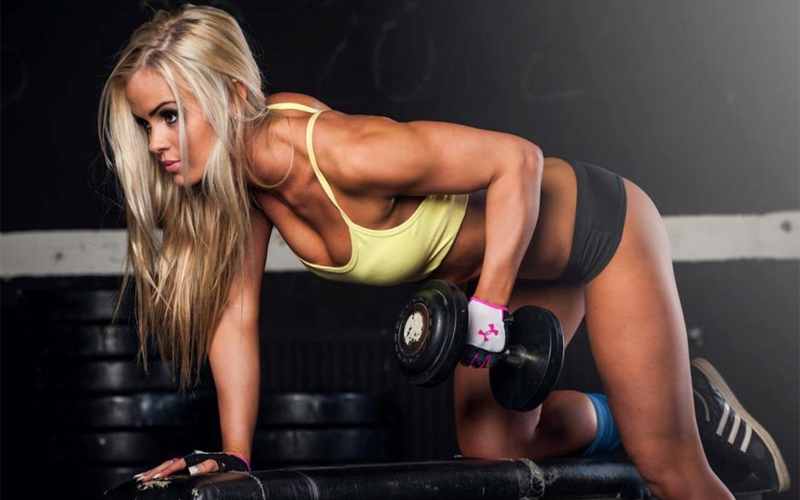 If fitness is your forte, you'll know that being active and eating right are two of the most important things you can do to achieve your goals.
For those of us who are athletes, strength trainers, or just like a heavy session in the gym from time to time, our dietary needs are well above the average person.
If you're regularly crushing your workouts and experience that amazing post-gym feeling, it sounds like you're doing a good job of hitting your macronutrient needs. But if you're regularly left with twinging triceps and aching quads, you might not be meeting your nutrient goals.
It sounds like you could do with some BCAAs.
What Are BCAA Supplements?
BCAA supplements are often taken to decrease muscle fatigue, build muscle and alleviate muscle soreness.
Otherwise known as branched chain amino acids, BCAAs are a group of three essential amino acids known as: leucine, isoleucine and valine[1]. These building blocks combine and form proteins which is essential for muscle growth.
Each one offers different health benefits, but they mainly help your muscles recover from demanding activity, rebuild and grow stronger. If you're serious about weightlifting or swear by short and snappy HIIT sessions, BCAA supplements are worth your attention.
Leucine is believed to be the most important, supporting your body's ability to build muscle proteins[2]. Isoleucine and valine appear to be useful for producing energy and lowering blood sugar levels[3] [4].
BCAAs are essential because your body can't make them itself – so it's important to get them from your diet or supplements. You can generally find BCAAs in meat, poultry or fish, milk, cheese and eggs. If you're a veggie or vegan, you can get enough BCAAs from foods like tempeh, tofu, nuts and quinoa[5].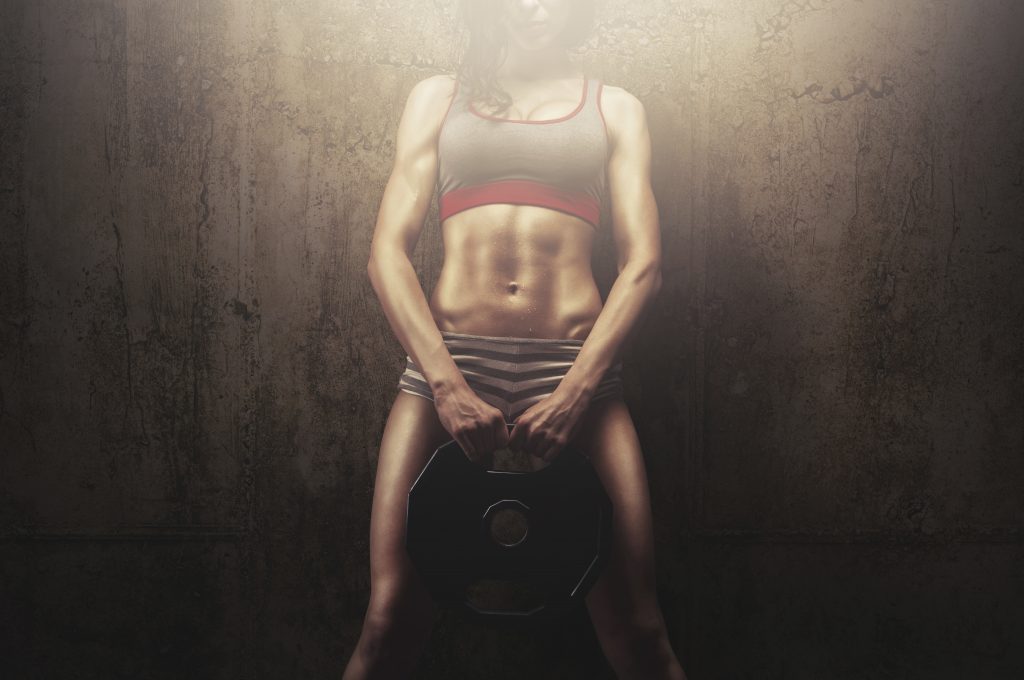 Benefits of BCAAs
As the building blocks of proteins, BCAAs are your body's basic ingredient for life. They're linked to almost every process going on in your body.
Any active woman will benefit from adding a BCAA supplement to their diet – both aesthetically and physiologically. While you might find them in foods, the supplement form also uses a free-form amino acid, meaning your body will absorb it faster and easier.
These are the most notable benefits of BCAA supplements:
Best BCAA Supplements in 2021
Discover our top 10 BCAA supplements of 2021 and pick one that fits your needs.
What To Look For In a BCAA?
Now that you know how important a BCAA supplement is, it's also important to see what to look for when choosing the right one. Since there are so many different kinds out there, let's go over some of the top things you should look for when choosing your supplement.
Brand reputation
Is the manufacturer trusted and well known in the supplement industry? Read user reviews to find out more about the companies or do some research, so you can be sure that they're trustworthy.
Ingredients and dosage
Proprietary blends are a way for companies to hide exactly what they are giving you. Is the ingredients label completely transparent?
Look for a BCAA supplement that has specific doses of: leucine, valine, and isoleucine in a 2:1:1 ratio. According to some studies, the typical effective BCAA dose for increasing muscle recovery is 7+ grams[21]. For performance alone, smaller dosages may work, but the recovery benefits are lost[22].
Naturally flavored
Good tasting BCAAs are naturally flavored, with no additives or artificial ingredients. Try and avoid any that are synthetically flavored or sweetened.
 Value
The most expensive product does not mean you are getting the best value. Look for a BCAA that will cost you about $0.50 to $1.50 per serving. Depending on the brand and reviews, this will be a great bang-for-your-buck supplement.
Suitability
What form is the supplement available in? Is it caplets, pills or powder? If it's a powder, find out if it is flavored or not.
Figure out when you're most likely going to take BCAAs and buy the form that suits your needs most. Supplements like this should be easy to take.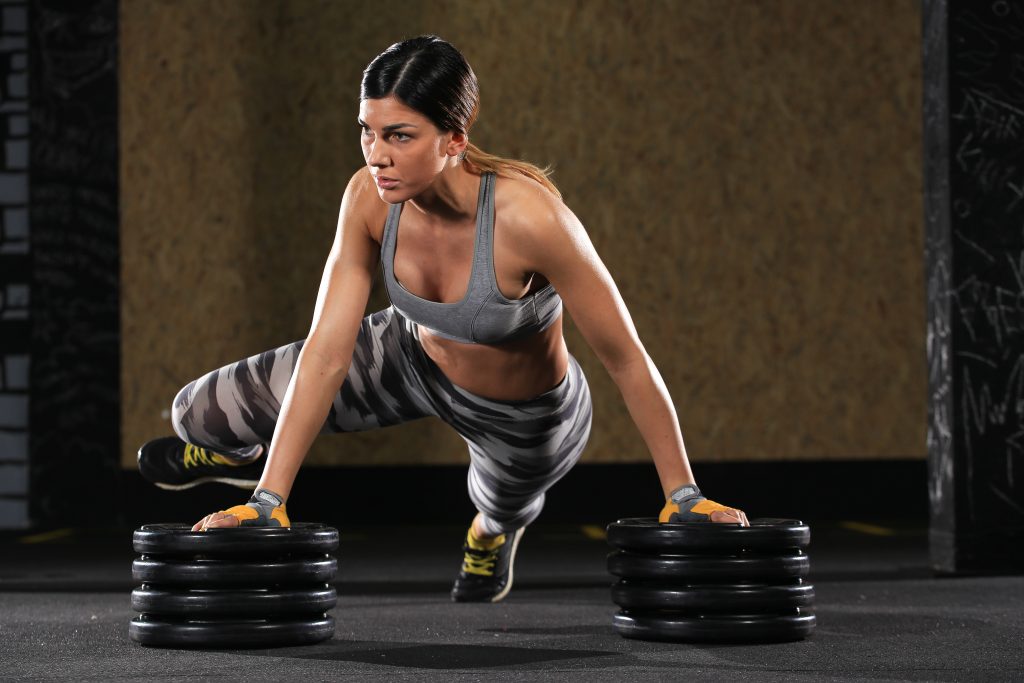 Who Should Use BCAAs?
Virtually everyone who exercises should consider using BCAAs. If you're a fitness enthusiast and like to keep healthy, you can benefit from taking branched chain amino acid supplements.
Women over the age of 18, especially if active, can add BCAA supplements to their diet to help with better weight loss, muscle building and recovery.
BCAAs Side Effects
As with all supplements, it's important to understand the possibility of unwanted side effects. On the whole, BCAA supplements are safe to take and most people don't experience any side effects at all.
However, many of these supplements contain extra ingredients like beta-alanine. This ingredient is known to provoke a strange but normal tingling sensation when consumed.
Everyone reacts to things differently though, so be mindful of your body and talk to a healthcare professional if you experience any adverse side effects.

In conclusion
Of all of the supplements out there, BCAAs are ranked pretty high on the "get it" list. BCAAs are great for recovery, they taste great, and you are able to notice some great strength and endurance gains with them.
Finding the right one takes some research, but our top 10 list should point you in the right direction. Transparent Labs CoreSeries BCAA stood out for us. It's competitively priced, the best-dosed and even offers fat burning elements, making it the perfect choice for women looking to shape up. Even better, vegans and vegetarians are supported with this one.
Don't buy into the marketing ploys that some companies use to lure unsuspecting buyers in. Come prepared with the knowledge and tips we've given you so that you can buy the right BCAA for you.
Check out these related articles:
Disclaimer:  The information on this site has not been evaluated by the FDA. The products on this page are not intended to diagnose, treat, cure or prevent any disease. Results in description and Testimonials may not be typical results and individual results may vary. We may earn a commission if you click the links and buy the products featured on this page.