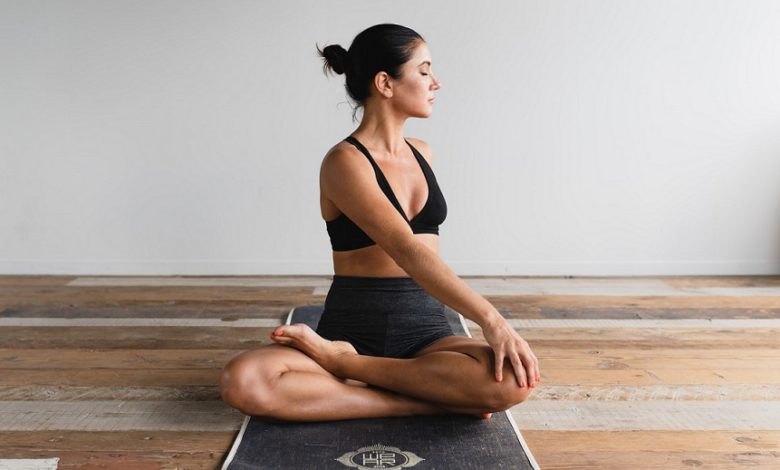 Best Rated
Supplements
Best Yoga Supplements for Women
How to optimize your potential with the best yoga supplements to boost your physical and mental wellbeing
If yoga is your passion, you'll know that eating clean and staying active are essential ingredients for a healthy and well-balanced life. Those of us who like to exercise and practice yoga every day have a bit different dietary needs from the average person.
It's said that 72% of yoga practitioners are women[1] and the practice is becoming ever more popular. Yoga is useful for boosting physical and mental wellbeing, but bending and flexing your body can affect it in positive and negative ways.
If you're pushing your body with intense yoga exercises and you feel amazing after each session, then you're on the right track.
But if you keep getting muscle aches, and your joints feel uncomfortable, you might not be meeting your dietary requirements. It sounds like you could use some yoga supplements!
In this article, we'll take a close look at the best yoga supplements for women and why you should be taking them.
Benefits of Yoga Supplements
Why should 'yogis' take supplements? The most obvious answer is that you might want to improve the results of your yoga practice.
This can mean different things for every woman – some may want to feel less sore from exercise, others want to have more energy. Perhaps you simply want to feel better mentally while on a yoga mat.
The issue is, so many things today can hinder the quality of our yoga practice, including:
Poor joint flexibility & slow recovery from exercise
Low energy levels
Restless mind
Nutrient-poor foods leading to deficiency
Chronic stress causing inflammation
Thankfully, yoga supplements can help offset these issues. These products offer numerous benefits for yogis, including better flexibility, resistance to stress and fatigue, and enhanced well-being.
Obviously, many yoga supplements will vary in terms of ingredients and doses, so you'll need to keep an eye on what you're "taking off the shelf."
We'll handily show you some of the things to watch for so you can make an informed buying choice.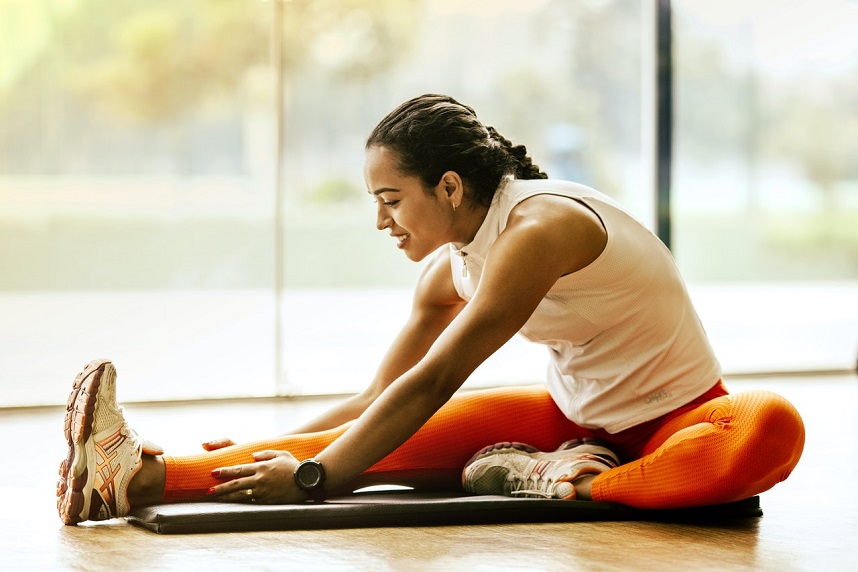 Summary
We've shared with you a lot of information about the best yoga supplements for women. From multivitamins to vegan protein powders, there's something on this list that will suit any yogi's needs!
After a close review of yoga supplements, we've picked out Drishti Arogya Multivitamin and Ashti Turmeric as our two favorite products for yoga practitioners, because they are especially helpful for joint health and concentration during yoga practice.
However, the truth is, all of them can bring amazing benefits when you combine them with a healthy diet, good sleep and an active lifestyle.
Disclaimer:  The information on this site has not been evaluated by the FDA. The products on this page are not intended to diagnose, treat, cure or prevent any disease. Results in description and Testimonials may not be typical results and individual results may vary. We may earn commission if you click the links and buy the products featured on this page.