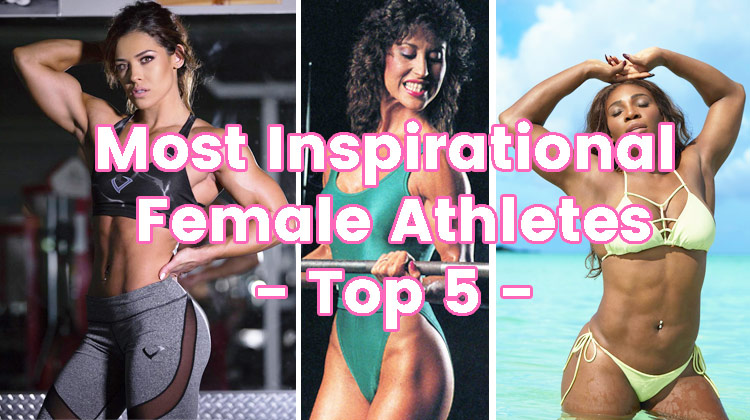 The times when women were looked down on are gone. Now, the world knows how strong and powerful females can be – while still staying sexy as hell.
But there's been a big journey made by certain females that've made this possible. There once was a time when it was a shock when women built a strong figure and were equally as successful in sport as men.
For this reason, we're putting the most inspirational female athletes in the spotlight.
Check them out:
---
Top 5 Inspirational Female Athletes
1.  Rachel McLish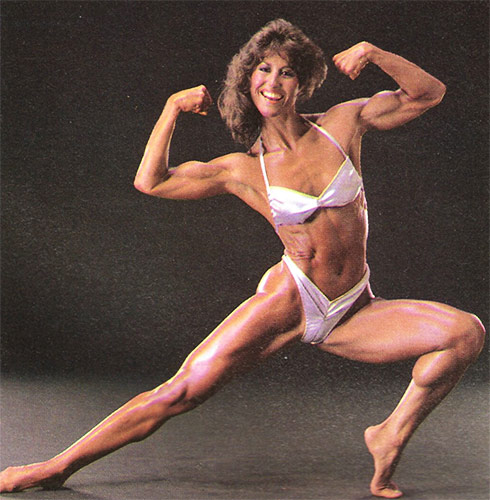 Rachel is #1 on our list, as she was the inspirational female athlete ahead of her time.
In a period when females weren't known for being 'strong and sexy' – Rachel was the first Ms. Olympia champion and woman to gain popularity for her muscle size and tone.
Since this IFBB Hall of Famer's success, females around the world have been inspired to build a strong physique.
After all, strong really is the new sexy.
2. Lisa Mason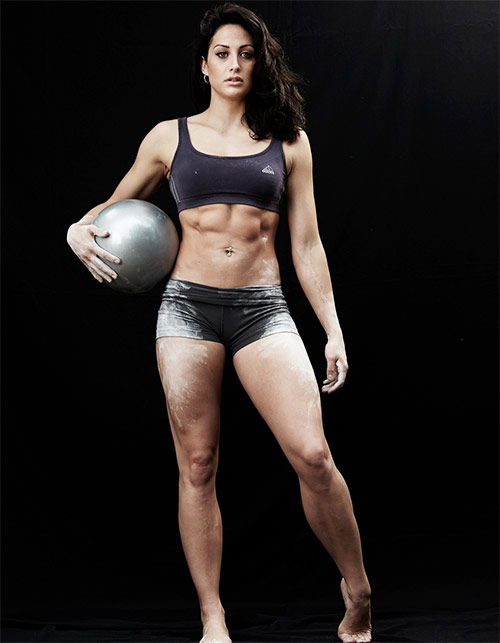 The second female athlete on our list is Lisa; she won 2 gold medals at the 1998 Commonwealth Games at the age of 16.
However, that wasn't her biggest achievement; after taking 12 years away as a gymnast, Lisa made an ambitious return at the 2013 English Championships.
Although many didn't give her a chance – Lisa walked away with a gold medal in the vault competition.
Everyone will agree that her story is inspirational, so Lisa places 2nd on our prestigious list.
3. Serena Williams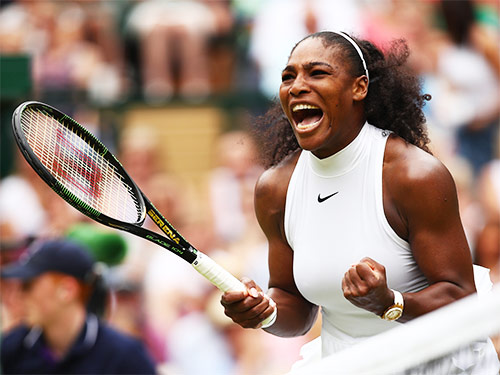 It can't come as a surprise to see Serena on this list; a powerful female that's set the standard for other female athletes in the future.
In fact, she's known to have one of the strongest forehand shots that female tennis has ever seen.
Her career statistics say it all – 23 titles and 6 runner up medals.
4. Ronda Rousey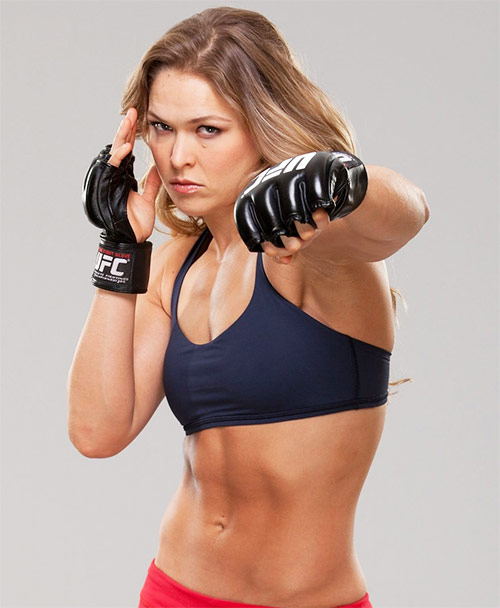 Ronda just missed out on the third spot. But she's definitely a force to be reckoned with here.
Why? Because she became the first American female athlete to win an Olympic medal in Judo (during the 2008 Beijing Olympic Games).
Not only that; you probably know her for being a successful UFC fighter – Ronda was one of the athletes that helped put MMA into the spotlight.
Before all of the Conor McGregor hype – there was Ronda Rousey.
5. Cass Martin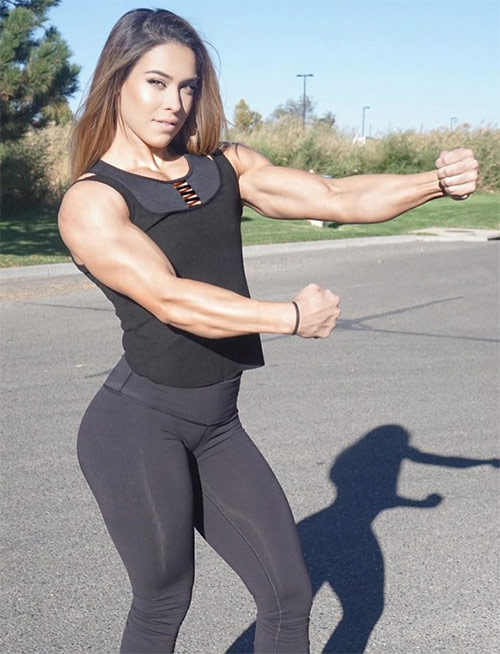 If you're not up-to-date with the fitness industry, there's a chance that you haven't heard of Cass before.
But if you've been keeping an eye out on Instagram and social media; you'll know that Cass has become a leading figure as a female bodybuilder.
In fact, if you're following fitness pages on Facebook, then it'll be hard to stay away from videos of her workouts.
You have to appreciate her guns – any man wishes they could build biceps like Cass'.
---
Summary: Strong Female Athletes Are The New Sexy
We've made a big statement above, and you can't really argue with it. People are no-longer interested in the skinny 'models'.
The spotlight has since hit stronger and more athletic women – which is shown by our top 5 inspiring female athletes above.
Have We Missed Anyone?
As always, we try our best to do as much research as possible. But we're only human.
For this reason, we might have left some athletes out that you believe deserves a spot on our prestigious list.
If so – let us know in the comments section below, and we'll see what we can do!