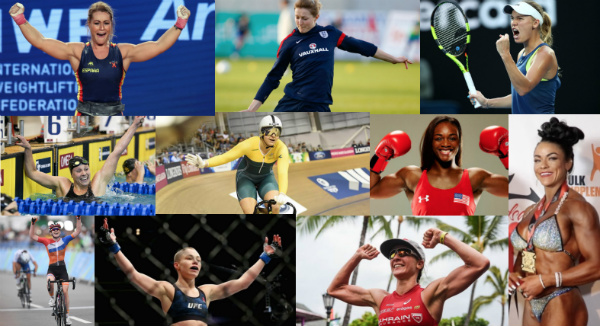 Lifestyle
10 Most Inspiring Sports Women of 2018
Here we have the most inspiring sports women of 2018 who are at the top of their game in their chosen field. 
If you've every struggled for motivation, or you just like to follow inspiring women in your favourite sport, then this article is for you.
Don't forget to comment in the section below. Let us know what you think of our chosen athletes, or if we missed anyone off the list that you think deserved to be there.
Vote for your favourite sports women of the year – sportswomanoftheyear.com
---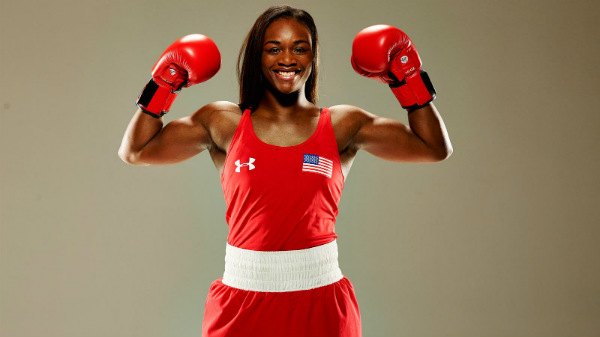 Boxing – Claressa Shields
Claressa Shields is an American professional boxer. She's a world champion boxer in two weight classes – super middleweight and middleweight since June 2018
Claressa has proven she can go the distance, winning her opponent Tori Nelson after a 10 round bout. If there's one woman to follow in boxing, it's got to be Claressa Shields.
---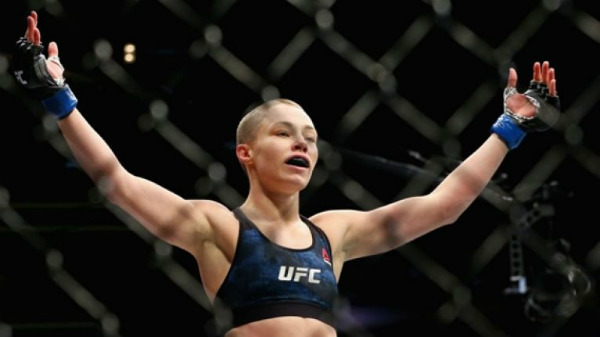 MMA – Rose Namajunas
Rose Gertrude Namajunas is an American mixed martial artist. She competes in the women's strawweight division (115 lb – 52.2 kg) and is the current champion in this weight class.
In April 2018, Namajunas was named number 15 on the official UFC pound-for-pound rankings. While this might not be in the top 5, we're sure she's going to start climbing the ranks soon enough.
---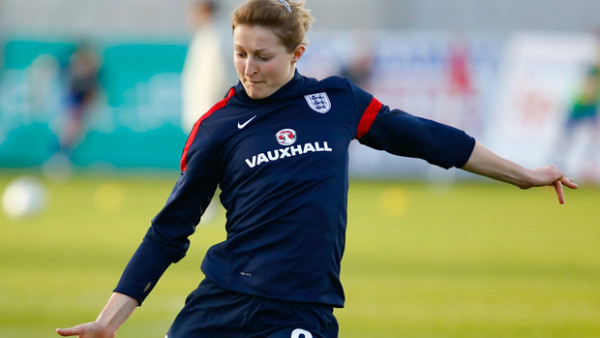 Football (Soccer) – Ellen White
"Ellen White earned her 74th England cap in 2018. Her razor-sharp finishing secured a 2-2 draw against Germany in the SheBelieves Cup in March." She's also been named Vauxhall's England Player of the Year in 2018.
Ellen white is not only one of the best female soccer players in the UK, but also in the world. She continues to play for England, promoting the sport of soccer (football) to younger generations.
---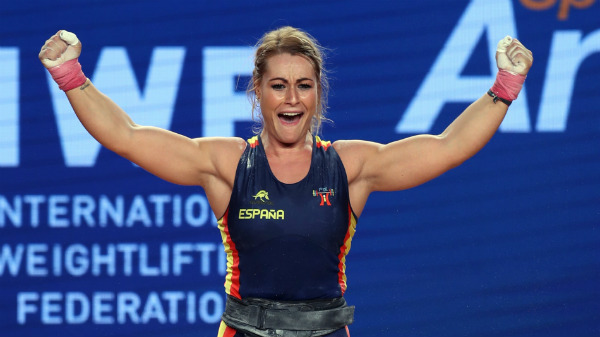 Weightlifting – Lydia Valentíne
Lydia Valentíne is the woman's weight lifting European champion from Spain. She's won numerous titles, and been handed the gold medal numerous times after competition had ended. This was due to other competitors from China and Russia being tested positive for drug use.
This shows that Lidia is a role model for young women in the sport – doing things that natural way!
---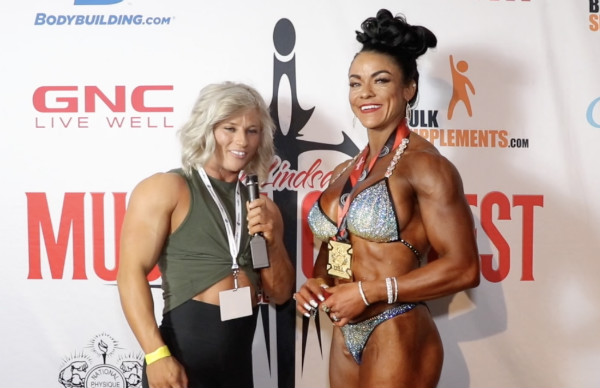 Bodybuilding – Susan Ramirez-Arellano
Susan Ramirez-Arellano is the Overall Women's Physique Competitor in the NPC in 2018. She's built up her physique and career year-on-year proving that consistency really does pay off.
While there isn't much information on Susan Ramirez-Arellano online, she's shown everyone what it takes to make it to the top as a female bodybuilding competitor.
---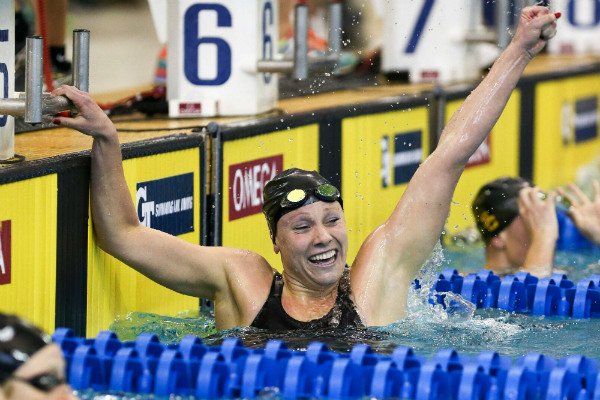 Swimming – Ella Eastin
Stanford's Ella Eastin, has been named the CSCAA (College Swimming Coaches Association of America) Swimmer of 2018. She dominated the performances at the NCAA Championships.
Ella won the 200 IM, 400 IM, 200 fly. She was also a proud winner of the 4×200 and 4×100 free relays in the team events. Who knows, she might even appear in the next Olympics – fingers crossed for Ella.
---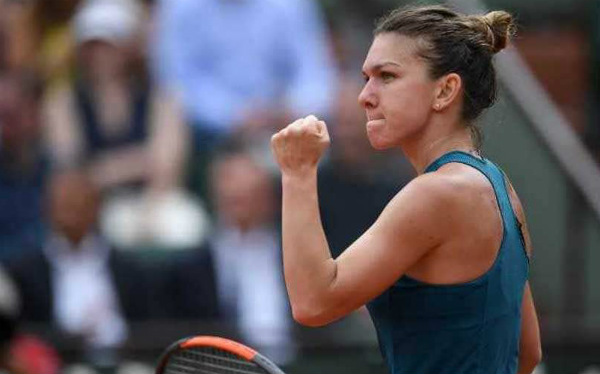 Tennis – Simona Halep
Simona Halep is a Romanian professional tennis player. She is the current world No. 1 on the WTA Tour, a ranking she first achieved in October 2017.
Simona first broke into the world's top 50 at the end of 2012. Then, she reached the top 20 in August 2013 and to finish it all of in 2014, she went into the top 10. She also won her first 6 WTA titles in that same calendar year in 2013.
All of these efforts in close succession has awarded her with the title WTA's Most Improved Player – and all of this by the age of 26 years old is astonishing. We're sure there's more to come form Simona in the near future.
---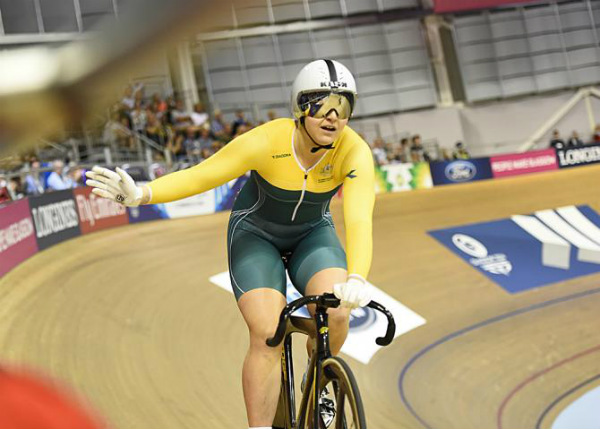 Cycling Sprints – Stephanie Morton
Stephanie Morton, OAM (born 28 November 1990) is an Australian track cyclist.
She has won national and international cycling titles She was also Felicity Johnson's tandem pilot at the 2012 Summer Paralympics in London, where they both won gold medals.
Stephanie is a powerhouse when it comes to indoor bike sprints. If that's your sport, or you like the occasional hill climb on your bike, following Stephanie and her progress and motivational Instagram posts might give you the extra boost you need when the going gets tough.
---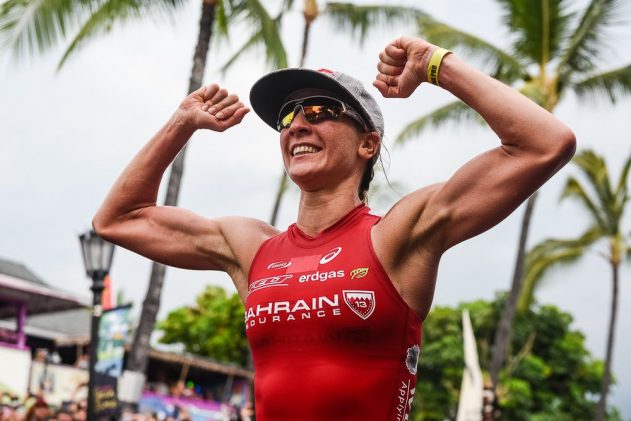 IronMan (Endurance) – Daniela Ryf
Daniela Ryf is a Swiss triathlete. She is the 2015, 2016 and 2017 Ironman World Champion as well as the 2014, 2015 and 2017 Ironman 70.3 World Champion.
This is a woman who knows how to push pat the boundaries of pain when it comes to endurance events. If you thought your 20 minute tabata session was tough, just think of Daniela when you're legs are screaming, the though of this woman swimming, cycling, and running will get you through.
---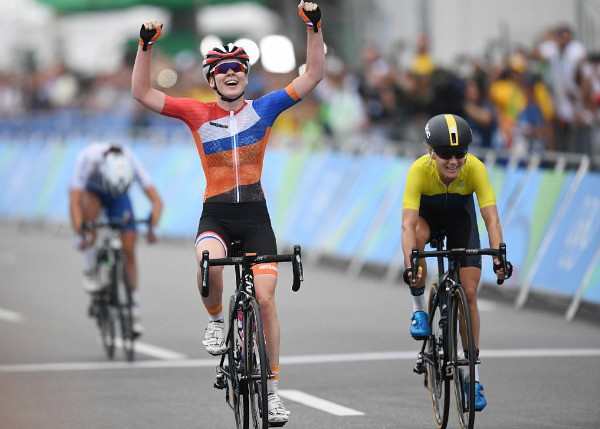 Cycling – 
 

Anna van der Breggen

Anna van der Breggen is a Dutch professional road bicycle racer. She rides for Boels–Dolmans cycling team.

In 2016 Anna won Gold at the Summer Olympics in Rio de Janeiro. She's also won the Giro d'Italia Femminile on two other occasions.

There are talks that she'll appear in the Tokyo Olympics in 2020. We'll be sure to keep an eye out for this rising talent in the sport of cycling.
---
Summing it Up!
There you have it! If you were ever in need of motivation here it is – the most inspiring sports women of 2018.
What do you think of these amazing women? Have we missed anyone off the list?
Let us know what you think in the comments section below!