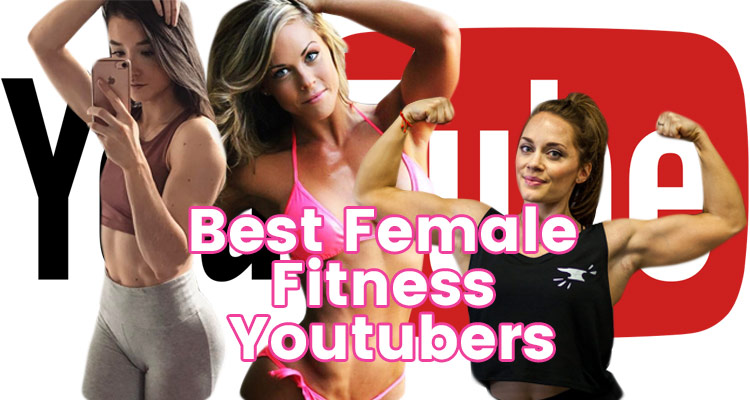 Lifestyle
Best Female Fitness YouTubers – Top 10
Social media has become a great source of motivation – especially for those embarking on their fitness journey for the first time.
Newcomers are able to learn from experienced athletes; ultimately, this gives them more chance of quickly achieving their dream figures, fast!
This has paved the way for numerous fitness stars on YouTube to gain popularity and followers online. But which fitness females are worth watching?
To answer this important question, SpotMeGirl has spent a week researching the most motivational fitness females at the moment.
Check them out:
Top 10 Female Fitness YouTubers
1. Sami Bossert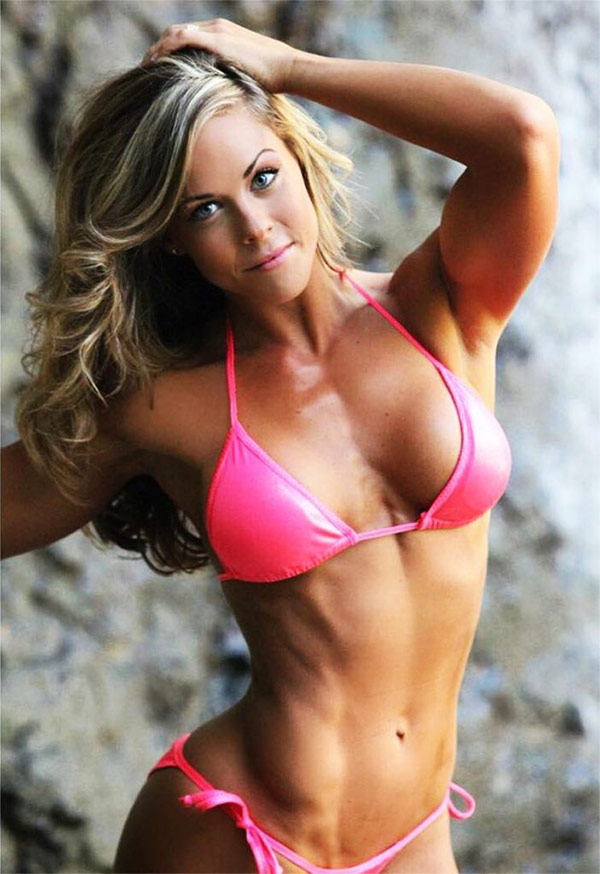 Also known as 'LeanMachine', Sami started posting videos of her fitness journey on social media, in 2015.
Since then, she's attracted over 70,000 subscribers on her YouTube channel – becoming a leading fitness figure online.
After watching most of her videos, we can confirm that Sami provides valuable fitness advice. For this reason, this 'LeanMachine' is our #1 female fitness YouTuber.
See Sami's 'Full Body Blasting Workout' Here
2. Ashley Conrad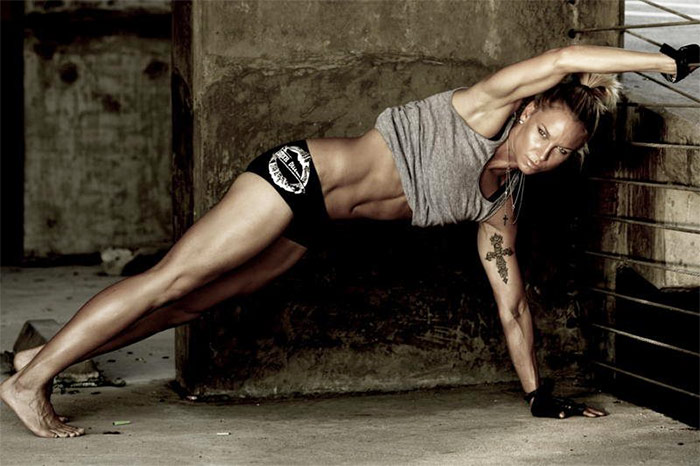 There's a chance you haven't heard of Ashley Conrad before. But you'll know the celebrities she's trained; Bradley Cooper, Kate Hudson, Penelope Cruz and even P. Diddy.
While Ashley doesn't have her own YouTube channel, she regularly posts videos on behalf of bodybuilding.com  – giving free advice on how to create effective nutrition and workout plans.
Ashley's credentials prove that this female fitness YouTube knows a thing-or-two about the how to get into shape. Definitely deserving of a place on our list.
See Ashley's 'Home Cardio and Core Workout' Here
3. Alexia Clark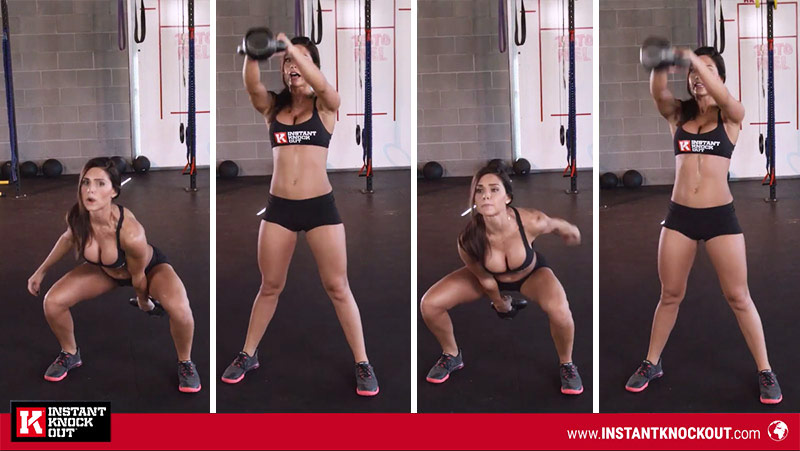 *Photo Credit: InstantKnockout.com

Alexia is a professional fitness model and has risen in popularity rapidly over the last couple of years.
She's quickly become known as 'The Queen of Workouts' and featured in some of the biggest fitness magazines – as well as leading the advertisements for a premium fat burner, Instant Knockout.
Her YouTube and social media channels are perfect for those wanting step-by-step demonstrations on how to perform the best exercises. In fact, even we learned some new things from them!
If you want a great collection of free workout videos, then Alexia Clark is our 'go-to' female fitness YouTuber.
For this reason, Alexia is very deserving of a place in our top 3.
See Alexia's 'Home KettleBell Workout Circuit For Fat Loss' Here.

4. Ashley Borden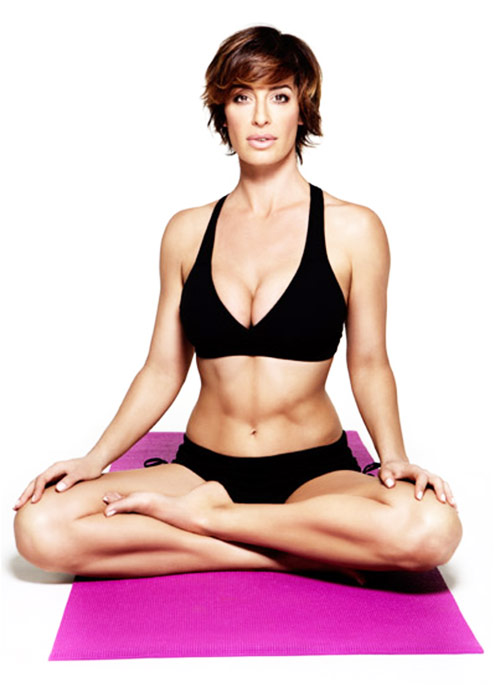 The second celebrity personal trainer on this list, Ashley Borden.
With a list of clients including Christina Aguilera, Kelly Brook, Ryan Gosling & Reece Witherspoon – Ashley Borden knows how to get people into shape, quick!
This celebrity trainer has many informative videos on YouTube; she provides everything from exercise videos, to general life advice.
Ashley is definitely worth checking out. After all, she's helped whip some of the hottest bodies in Hollywood into shape.
See Ashley's 'Dumbbell Workout' Here 
5. Vicky Justiz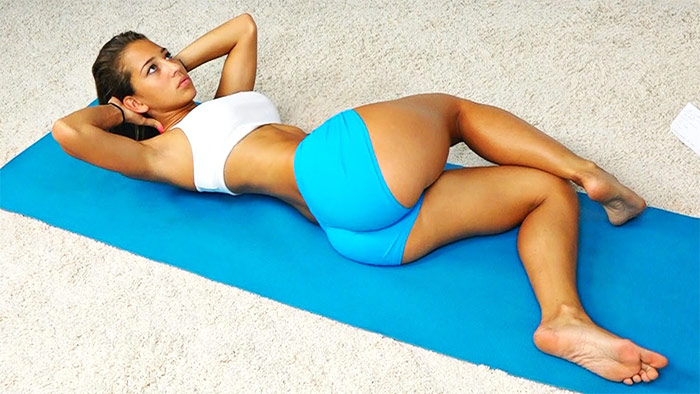 Vicky Justiz is a bikini model and professional dancer with an amazing figure.
Through her YouTube channel, this half-Cuban half-Russian model has gained over 300,000 suscribers – becoming a leading figure on the video sharing platform.
Vicky provides covers pretty much everything – from workout demonstrations & advice, to even helping motivate you or help choose bikinis.
See Vicky's 'Exercises For A Rounder Butt' Here
6. Amanda Bucci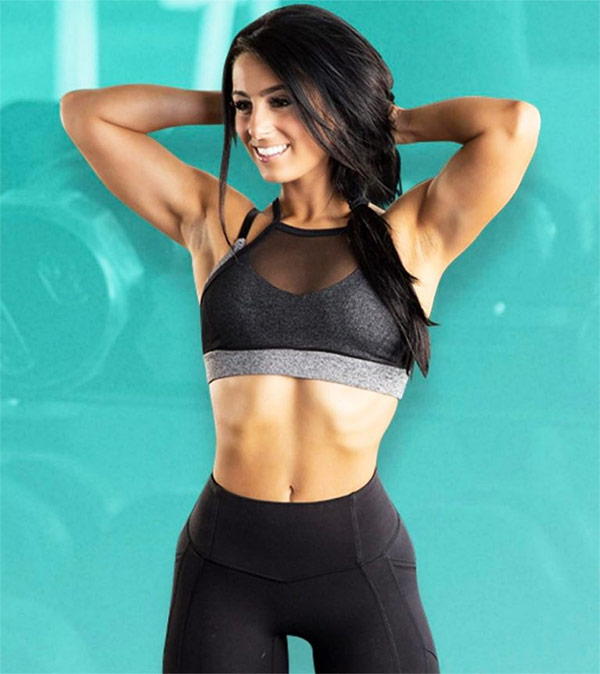 Sixth on our 'best female fitness YouTubers' list is online personal trainer, Amanda Bucci.
She's one of the few competitive bikini models in this list – as well as being a powerlifting competitor too.
As a result, Amanda's not shy from lifting big weights; we're big advocates of encouraging women to lift heavy, so this is a great thing for us.
Amanda's videos on how to perform compound lifts with correct form are amazing to learn from. We'll post a link to her Deadlift instructional vid below.
See Amanda's 'How To Deadlift' Video Here
7. Bethany Tomlinson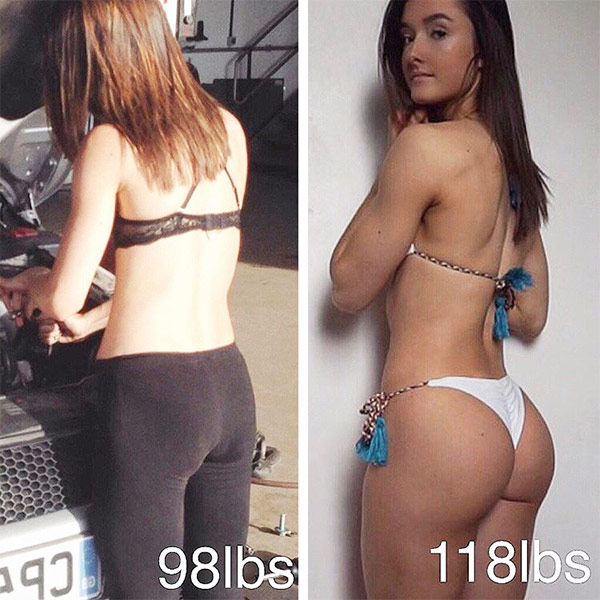 The only female fitness YouTuber from the UK on this list, Bethany is pretty much representing a whole country on our list.
We found her on greatestphysiques.com, and it didn't take long to find her on YouTube. She's amassed nearly 60,000 suscribers by vlogging her prep for competitions and intense workouts.
Her transformation pictures are incredibly motivating – proving that anyone can achieve their dream figure.
For this reason, Bethany has placed among some big names on this list. And we're backing her to rise in popularity further soon!
See Bethany's 'Double Bodyweight Squat' Here
8. Yulyana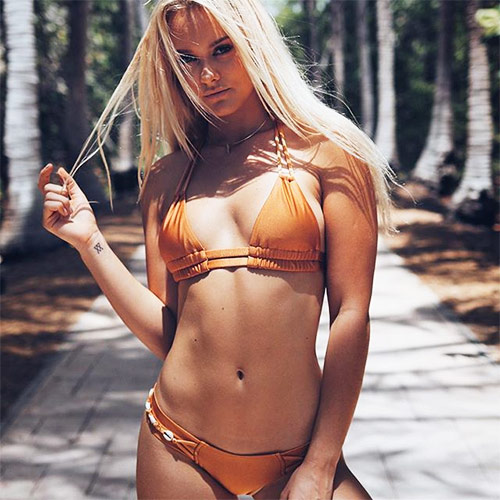 Under the name 'BikiniModelFitness', Yulyana might make you question your sexuality…she's HOT.
As a result, it doesn't come at a surprise that she's a model. But she also knows how to sweat in the gym – with great instructional videos, she'll help you reach your fitness goals too.
We chose Yulyana to feature in this list after watching her '30 Day fitness journey' video, which we'll link to below.
See Yulyana's '30 Day Fitness Journey' Here
9. Meg Gallagher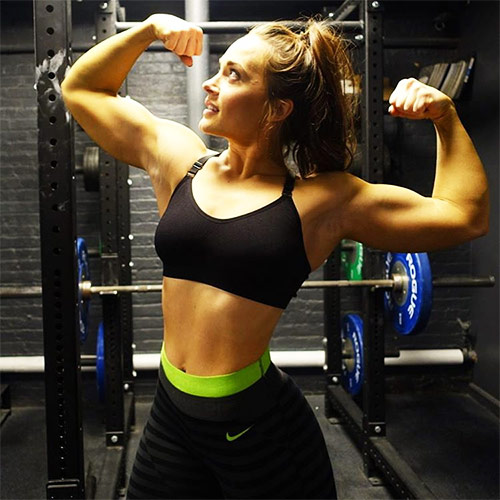 More commonly known as 'Meg Squats', this female fitness YouTuber has to be one of the strongest females online.
She's a professional power-lifter and can be seen lifting crazy weights in her videos. Meg's another athlete we found on greatestphysiques.com and we're glad we did!
Meg Squats will definitely motivate you to sculpt a powerful and sexy figure.
See Meg's 'What I Eat In A Day' Video Here
10. Katie Schaffert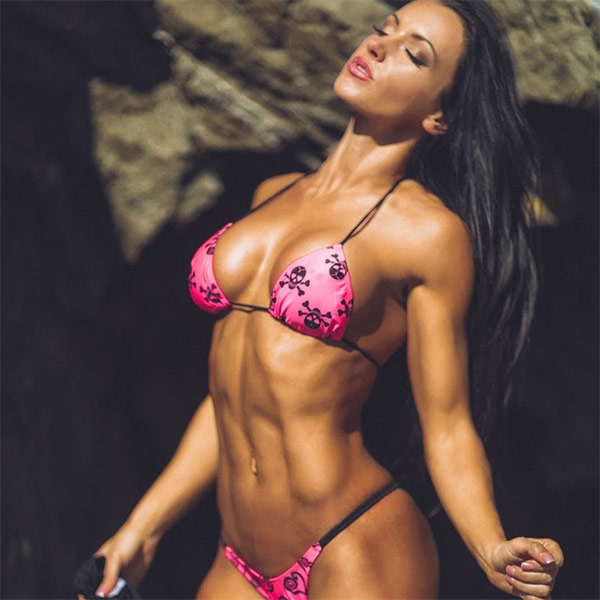 Katie probably the least known female fitness YouTuber on this list…for now. In fact, we're backing her to rise in popularity, and hopefully this article will help her do this.
She offers great quality motivational fitness videos on her YouTube channel – as well as being the only athlete here that offers vegetarians advice too!
She's sculpted an amazing figure, and is keen to show you exactly how. Check out her video below.
See Katie's 'Full Day of Eating Vegetarian' Here
---
Who's Your Favorite?
Here at SpotMeGirl, we always listen to our readers (You!).
So let us know who your favorite is by commenting below this article. Or you can let us know who we've missed out, and we'll have a look at adding more female fitness youtubers to the list!
If you think we've made the best decisions, then comment who your favorite athlete is below!