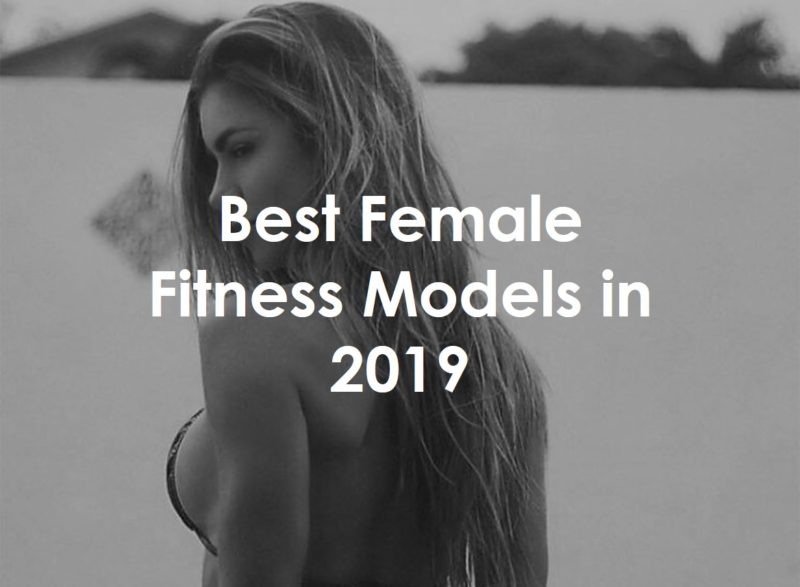 Fitness
Best Female Fitness Models in 2019
In 2018 the female fitness revolution continued and left us with some incredibly inspirational women to aspire to in 2019.
As well as being admired by guys, these fitness models can be a great source of inspiration for us – following their lifestyle and seeing their clean diets on Instagram can really help kick us into gear!
For this reason, we've put together a list of the top 5 most inspirational fitness models to be following in 2019. Enjoy!
Top 10 Female Fitness Models 2019
1. Cass Martin
 
Since beginning training at 23-years-old, Cass has shown the world what we're capable of. Her arms are bigger than most guys' and she still looks more feminine than most girls – something that's hard to pull off.
She's sculpted an incredible figure after embarking on her fitness journey with her boyfriend – later earning over a million followers on Instagram.
Cass posts videos and pictures of her workouts almost everyday; she's definitely one to watch and her hot booty deserves its place at #1 on our list.
Follow her here: @cassmartin
*Info taken from: http://www.greatestphysiques.com/cass-martin/
2. Heidi Somers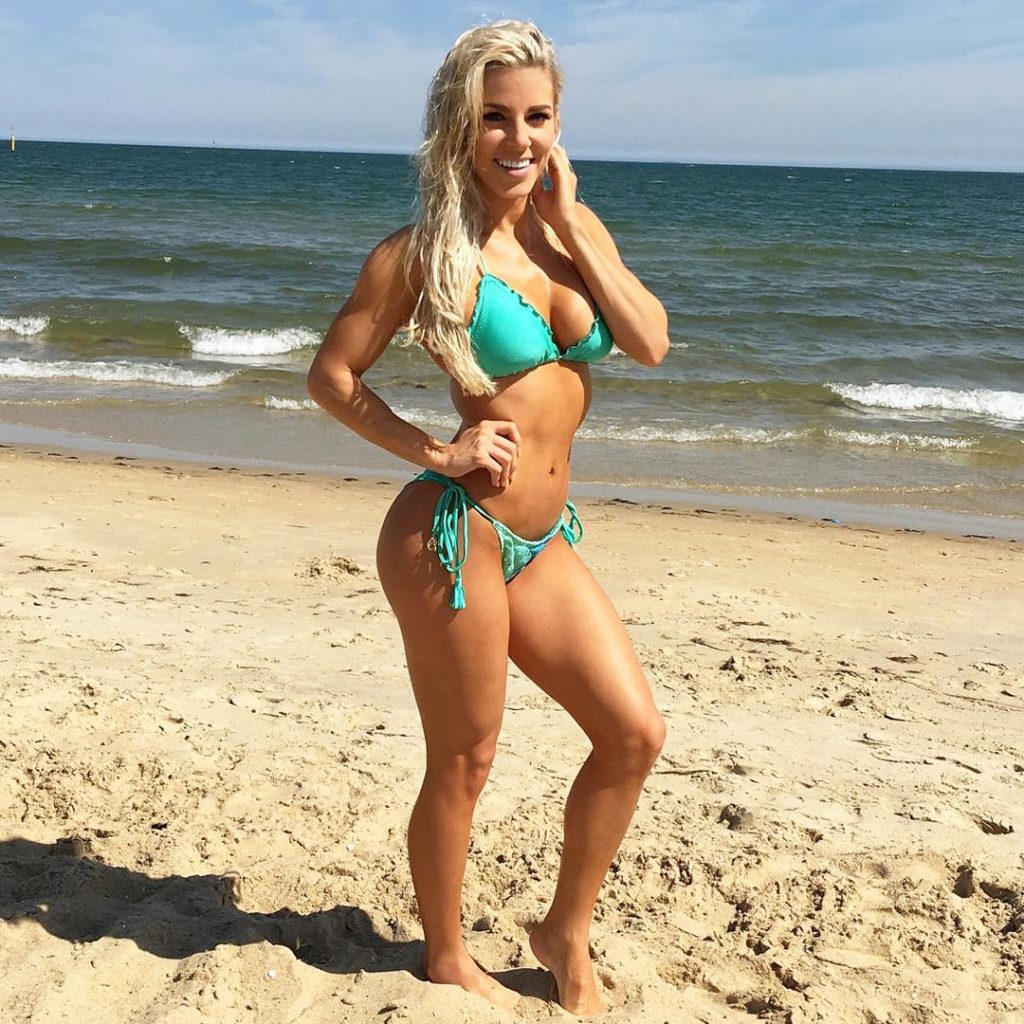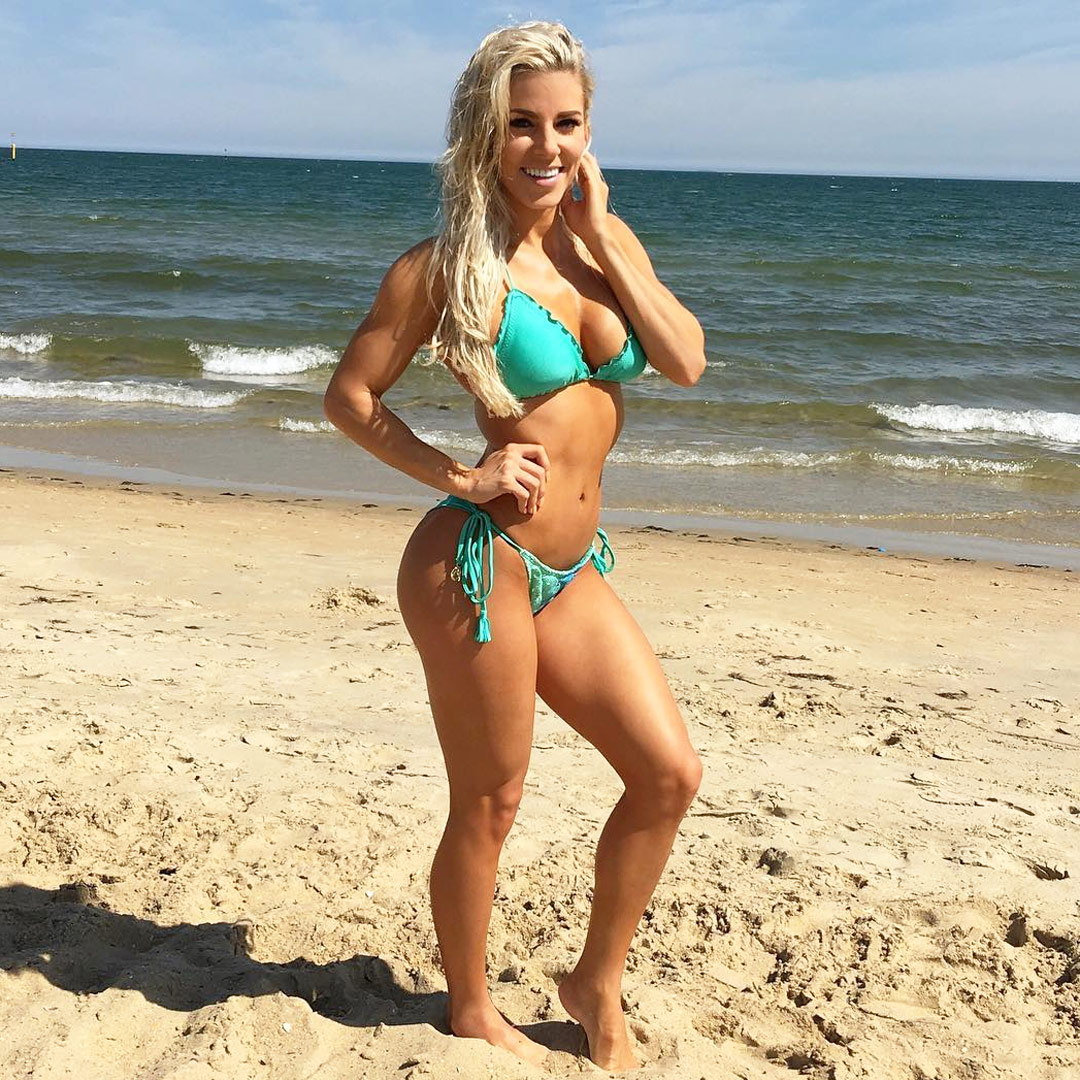 Known as 'Buff Bunny', Heidi is pretty much perfect in every way…seriously, just look at that body.
It's no wonder that she's followed by millions of fans around the world – and ladies, if you don't strive towards a muscular figure, then Heidi's slim and toned body will be your motivation.
But she wasn't always one of the hottest fitness models out there; Heidi was once overweight and worked hard to get to where she is now. With her inspiring backstory, this Buff Bunny hops herself to 2nd on this list.
Follow her here: @buffbunny
3. Alexia Clark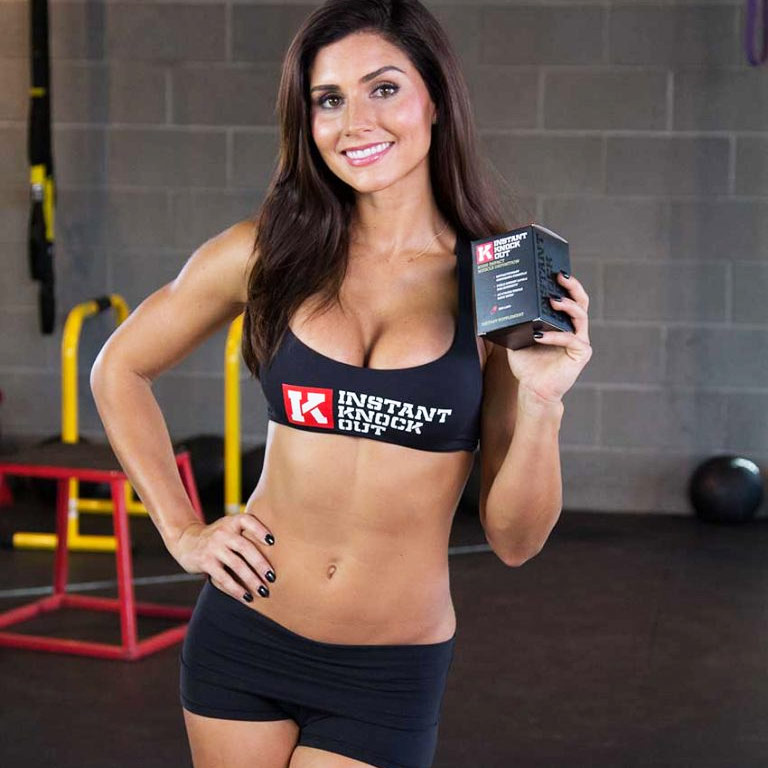 We couldn't complete this list without the 'Queen of Workouts' herself…cue Alexia Clark, one of the hottest female properties right now!
She graduated from college with a marketing degree, but later pursued a career in her true passion…fitness!
Since then, Alexia has sculpted an amazing figure and helped promote a fat burner supplement – as well as her own workout guide.
She regularly posts videos of workouts on Instagram, constantly filling us with ideas on how to get fit! Alexia is the Queen of sass and workouts, and she'll definitely help motivate you towards your fitness goals.
Follow her here: @alexia_clark
4. Bakhar Nabieva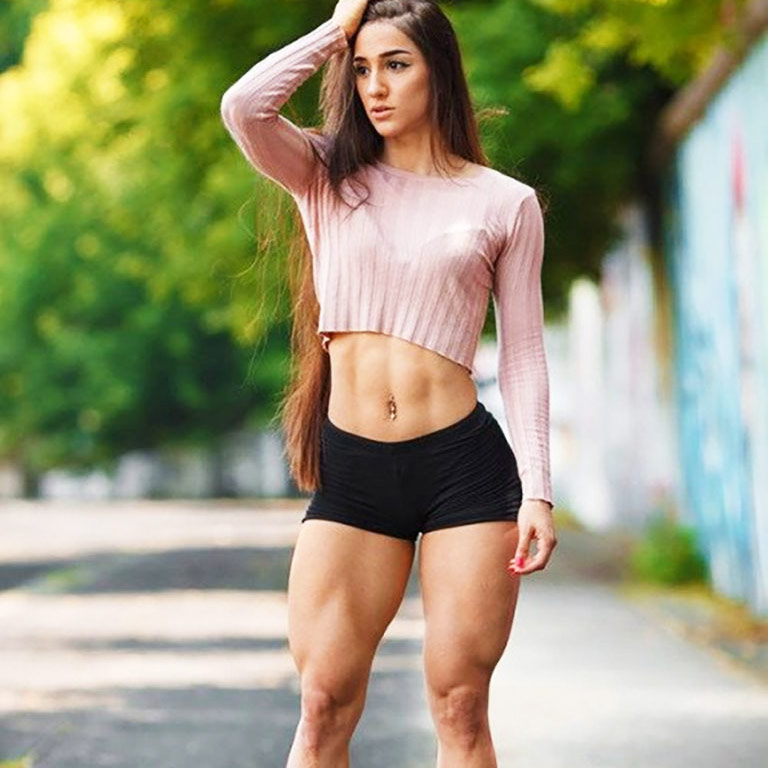 Not much is known about Bakhar Nabieva – but who doesn't love a mystery right?!
We know that she was born in Azerbaijan but now lives in Ukraine..and that she's sculpted one of the hottest figures in 2017. In fact, she's known as 'Miss Iron Bum' to her millions of online fans – and you can see why after seeing her Instagram.
One thing's for sure; Bakhar definitely squats!
Follow her here: @bakharnabieva
5. Sommer Ray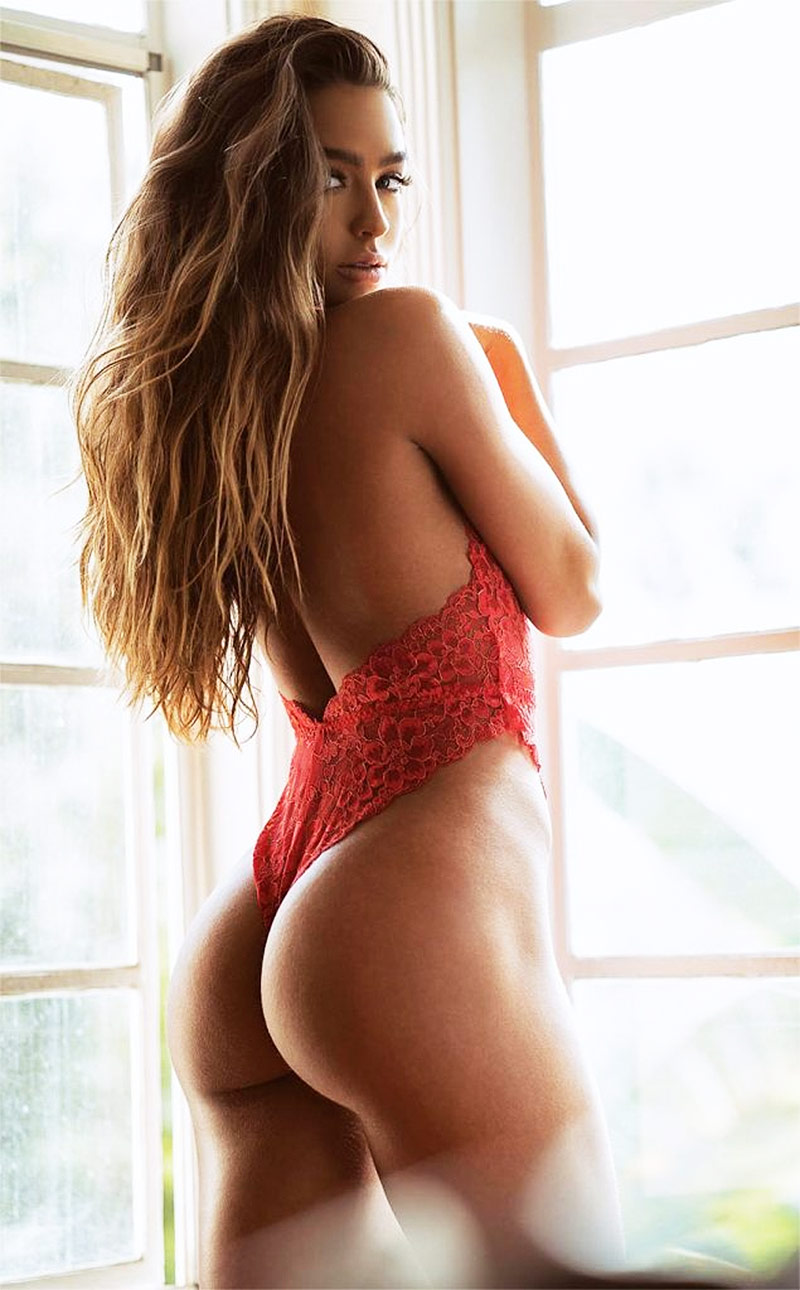 Okay ladies, we've saved the best for…5th place. There can't be a hot list without this Sommer Ray on it – she's the full package, and her over 15 million followers proves that she's F.A.F.
With a body that every girl wants, Sommer has become one of the biggest models this year. If there's a fitness model on this list that might get you questioning your sexuality – then Sommer Ray is definitely the one.
Follow her here: @sommerray
6. Eva Andressa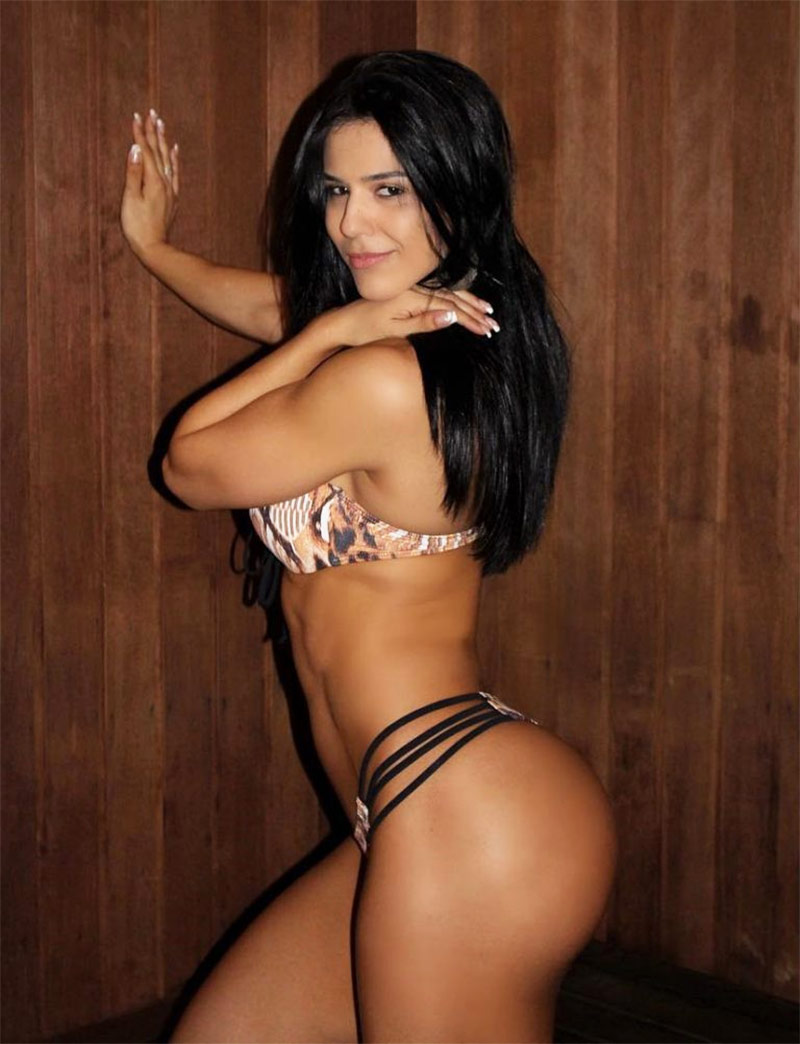 There can't be a top female fitness list without any Brazilians on here. That's why we've included this beauty, Eva Andressa here.
It's no suprise that this fitness model has attracted over 4 million followers on Instagram, with her out-of-this-world figure – but she wasn't born with it.
Ultimately, Eva has been working out for over 14 years to achieve her incredible body. Hard work pays off, ladies!
Follow her here: @eva_andressa
7. Courtney Tailor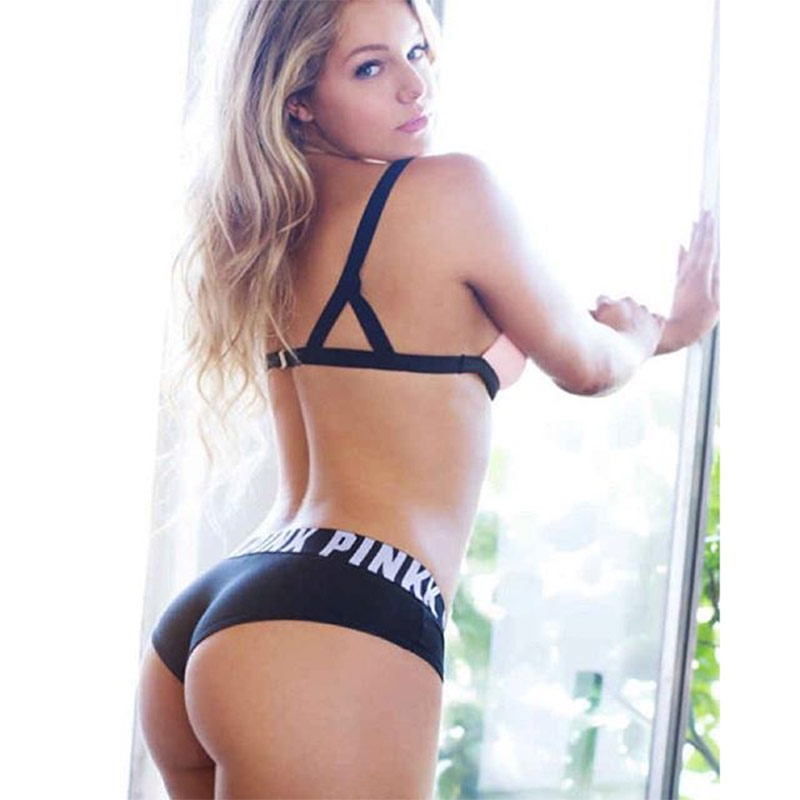 Courtney was born with sporting talent, performing numerous sports at a high level. She started working out in 2014, and has since won numerous awards as a fitness model – including earning 'Playboy's perfect girl next door' title.
You know you're hot when Playboy admire you, and there's no doubt that Courtney deserves her place on our list.
Follow her here: @courtneytailor
8. Callie Bundy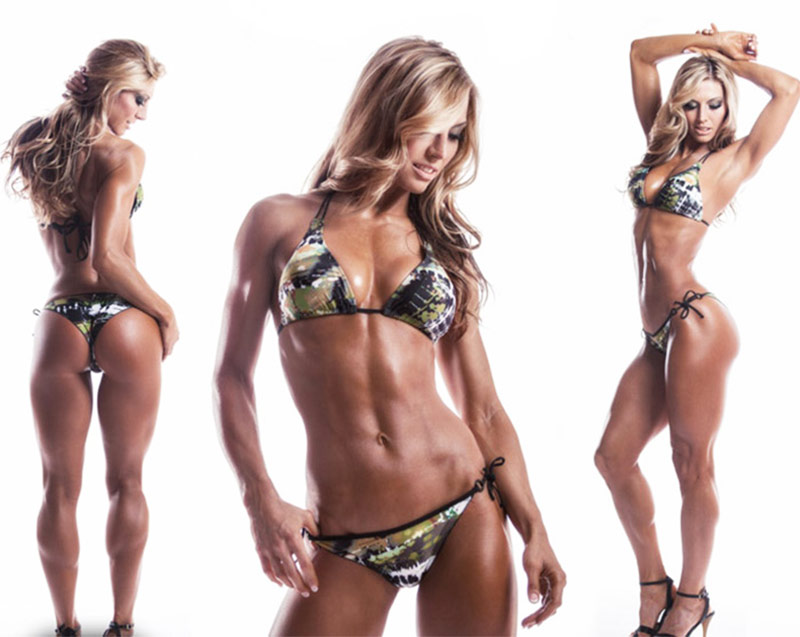 From being a TV personality to becoming a fitness model – this girl has done it all.
Callie Bundy is one of USA's leading female fitness models. She's even known for her insane football skills on Instagram! For these reasons, Callie has sneaked into this list at #8.
Follow her here: @calliebundy
9. Anllela Sagra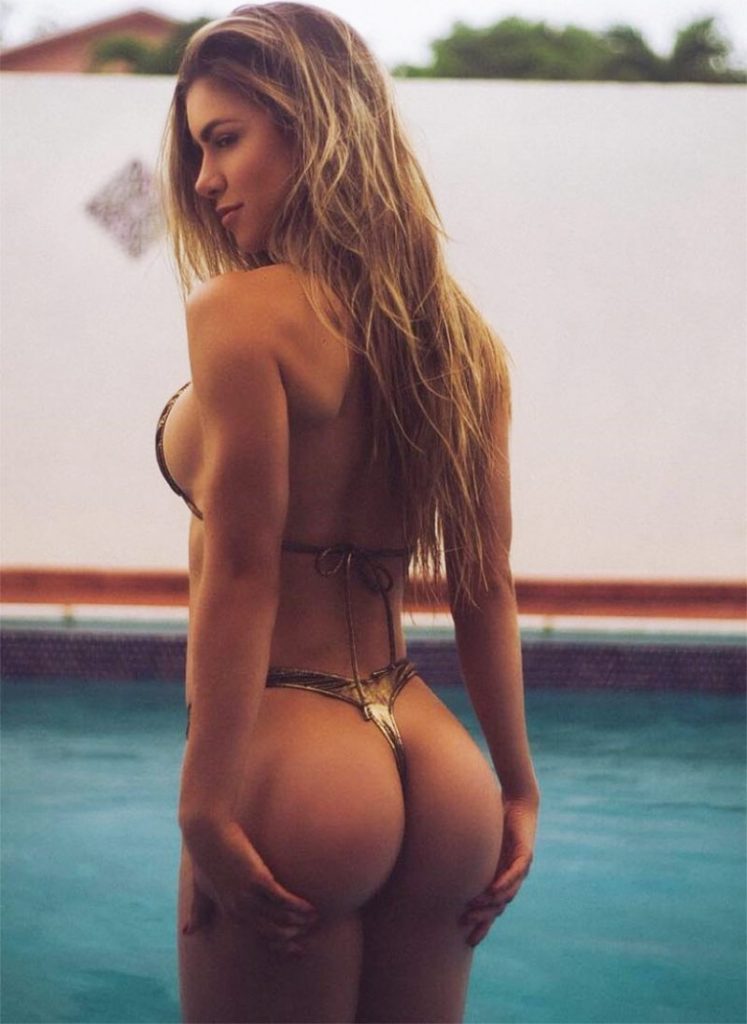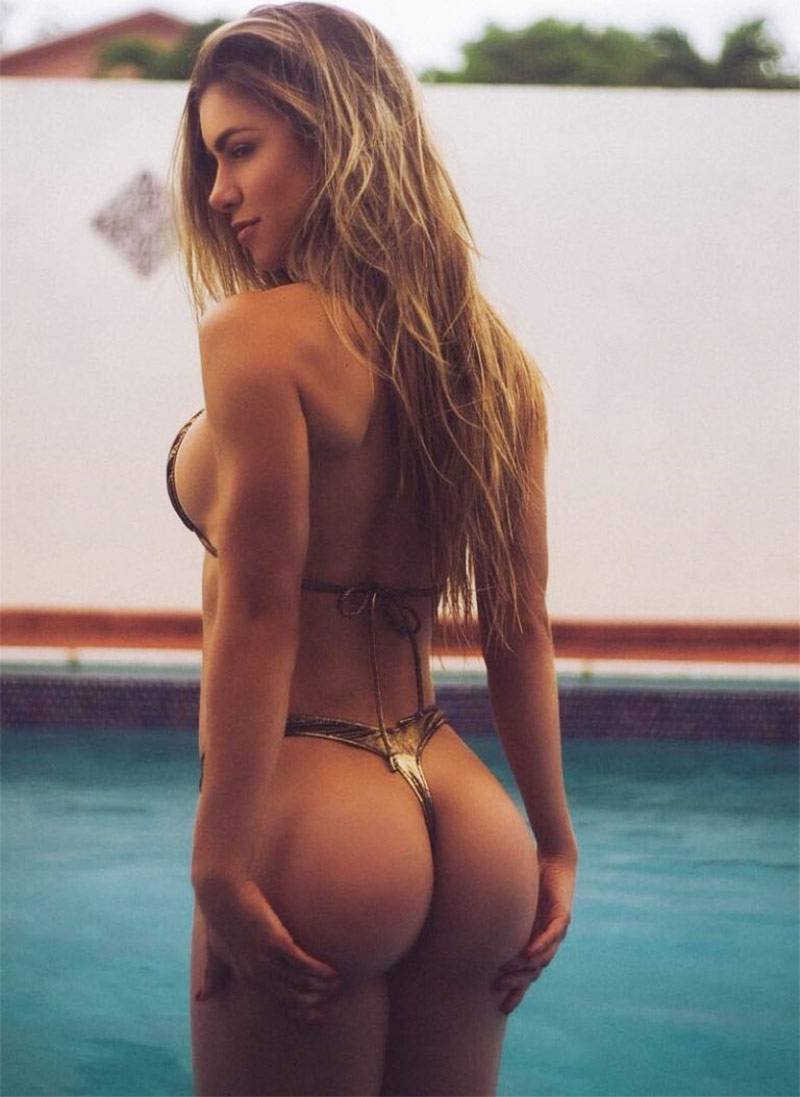 Anllela became Columbia's first competitive fitness model when she stepped on stage in 2013. Since then, she's become known for her awesome abs and figure – inspiring countless girls around the world to lift weights.
Follow her here: @anllela_sagra
10. Paige Hathaway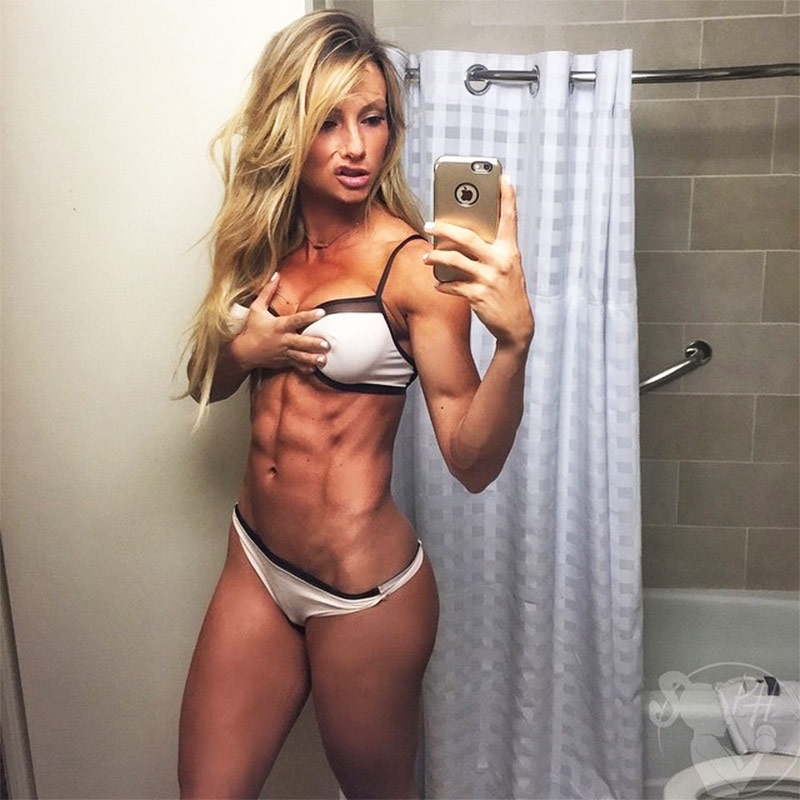 This girl is a fitness icon and inspiration to many. She worked numerous jobs to get through college, managing to sculpt one of the hottest female bodies along the way!
Paige's story has attracted over 4 million fans on Instagram, and she continues to motivate both men and women to lead a healthy lifestyle through her online posts.
She's been on the cover of countless magazines, and now Paige Hathaway has rounded off our top 10 female fitness models in 2019!
Follow her here: @paigehathaway
Related Articles: